InFlorida's Top Ten Holiday Gift Ideas
InFlorida's Top Ten Holiday Gift Ideas
Jupiter, FL - December 1, 2020 - Don't get your stockings in a twist and make this Holiday Season a little brighter with InFlorida's Top Ten Gift Ideas.

For the entertainer: Bartesian Home Cocktail Machine - $349.99
If there is someone in your life who loves delicious cocktails, why not buy them an award-winning cocktail machine?
All you need to do is stock the Bartesian with the base spirits: Vodka, Tequila, Whisky, Gin/Rum as well as water and Insert the preferred cocktail capsule into Bartesian. The spirits and water are released, mixing with the cocktail capsule contents while being dispensed. What an easy way to guarantee a perfectly mixed, scrumptious cocktail.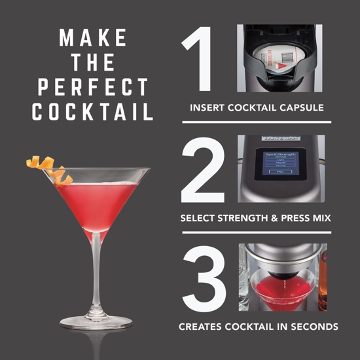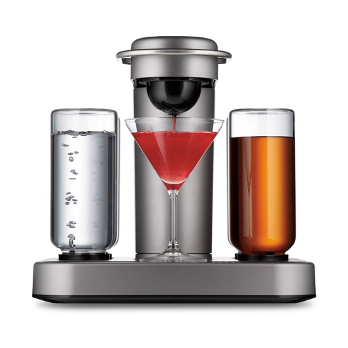 For the beachgoer: SandyBumz - $29
Sandy Bumz is the 'must have' new outdoor ground cover. This tasteful, yet fun cover is perfect for the beach and essential for those who don't want "sandy bumz." It comes in 2 colors, a solid blue and a blue and white striped. The InFlorida team love the way the sides lift up to contain all of your beach things protecting and sheltering them from the sand.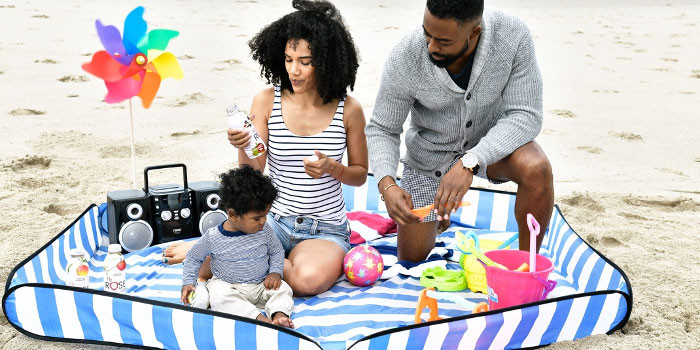 For the dog lover: Cameo Nouveau - $32
What better way to treat your four-legged friend, than to purchase one of these incredibly adorable pet blanket with various slogans to choose from to fit your dog's personality. The blanket comes with a cute toy too.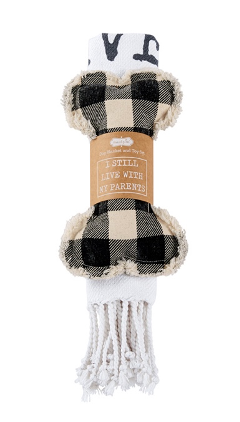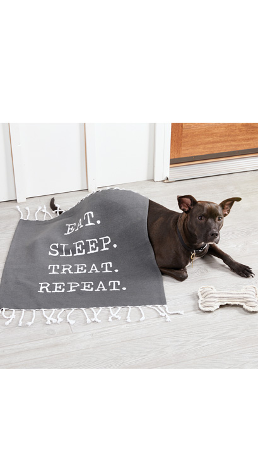 For the Local Explorer: 111 PLACES IN PALM BEACH THAT YOU MUST NOT MISS - $20
This is the perfect gift for anyone wanting to discover Palm Beach. Author, Cristyle Egitto, said, "This book is a love letter to my hometown. Right now, is the perfect time for locals to become tourists here and rediscover the magic. I'm thrilled to give everyone a way to do that,"
Purchase this stylish book at either Barnes & Noble or Amazon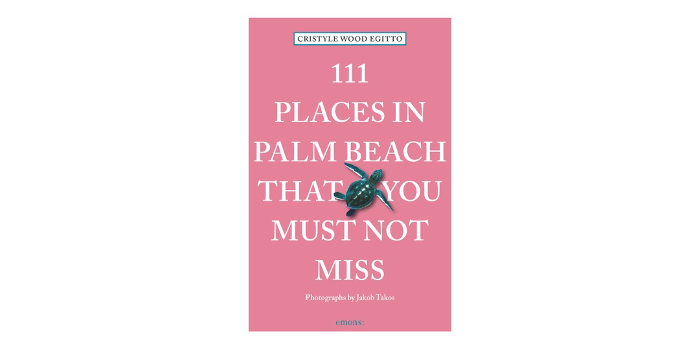 For the ones we care about: Independa - $399 – this includes the Independa System plus activation fee and subscription for 1 year at a discounted rate of $33.25/month
This is such a great gift for an elderly relative or loved one, it's a TV-based social engagement, education and care platform. Transforming the standard TV into a bi-directional engagement window and enabling caregivers and loved ones alike to connect with the TV through a standard browser or an iOS or Android app.
It has a simplified video chat, messaging, photo sharing, along with calendar reminder capabilities. Independa Life Stories™ allow friends and family to remotely engage with and record a resident's past experiences, capturing their wisdom and stories through answers to prepackaged questions in various categories.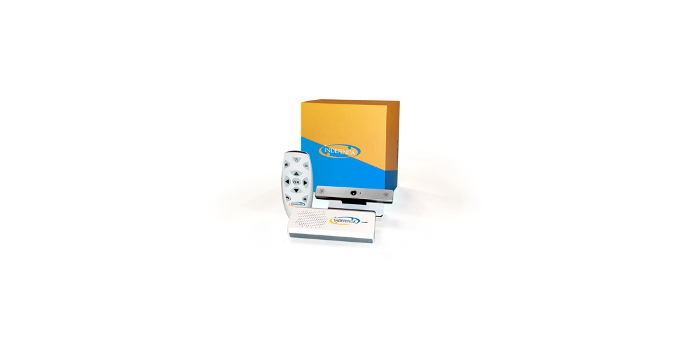 BEST STOCKING STUFFER: Lavley Socks - $9.95
Colorado based apparel and lifestyle brand, Lavley make these really cute socks with adorable patterns and slogans on the sole. These delightful socks are the perfect stocking stuffer and there are a pair for every type of character for example, the golfer, the foodie, medical worker, pet parent, sports nut, grandparent, brainiac, 420-friendly, fabulous diva, outdoor enthusiast - the list is endless.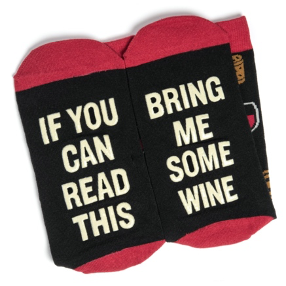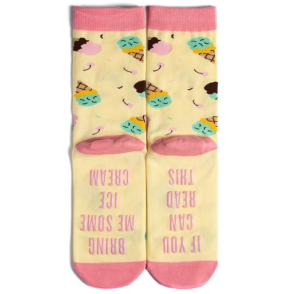 For Skincare lovers: Charlotte's Webb - Prices ranging from $164.97 to $346.96 depending on which fabulous Holiday Box is chosen. The InFlorida team loved the Couple's Gift Set which includes, Hemp gummies and hemp extract oil perfect for sharing with your partner. These gift boxes add luxury with a dash of calm to the holiday season.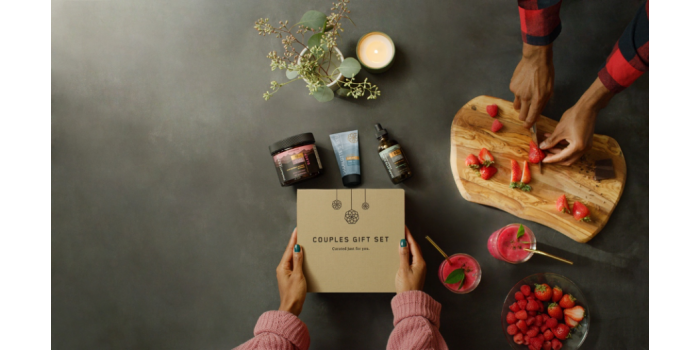 For the Fashionista: https://moresunday.com $39 - $199
This 100% silk line of loungewear, pillowcases and face masks are thoughtfully designed with the consumer in mind. Whether you're looking for a gift that helps relax, innovate, sleep easier, or simply spend more quality time with others, More Sunday's affordable and silky soft goods are perfect for everyone!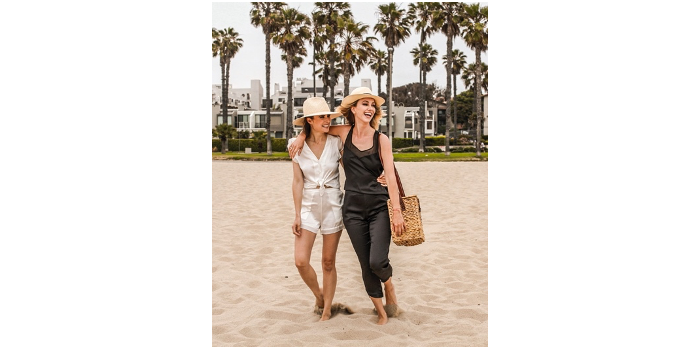 For the Men: T|W Tote - $69.99
This is a stylish yet practical lunch tote for the professional man in your life. The vegan leather tote is hand sewn and is perfect for carrying both hot and cold items in the insulated sections. This tote really is a smart addition for any guy who likes to look sharp and keep his lunch cool too.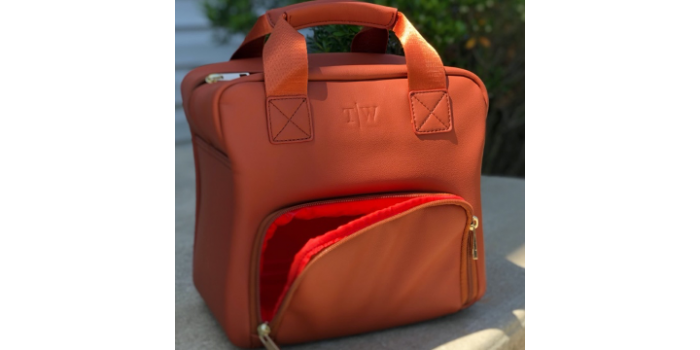 For the Kids – Greenlight®  https://www.greenlightcard.com/
Greenlight costs $4.99 per month and includes debit cards for up to five (5) kids
This is a unique debit card and app made for kids by parents, and the best way for families to give kids money in 2020 and beyond. This card is the sensible way for kids to receive their allowance and even shop online, and best of all, kids will learn to manage their money under parent supervision. This is such an awesome way for kids to feel independent, and for parents to still guide their kids investments.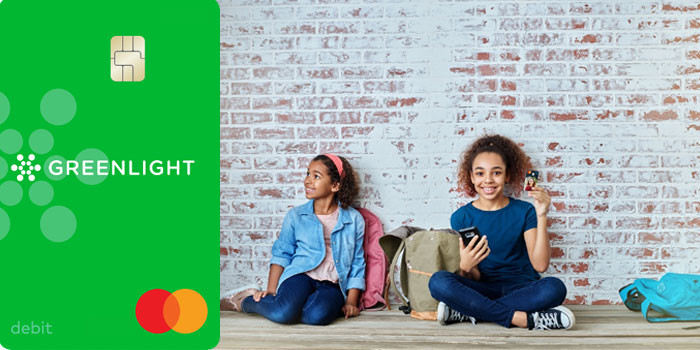 Contact Details
Name: Inflorida Staff
Email: Email Us
InFlorida's Top Ten Holiday Gift Ideas