InFlorida's 2022 Holiday Gift Guide
InFlorida's 2022 Holiday Gift Guide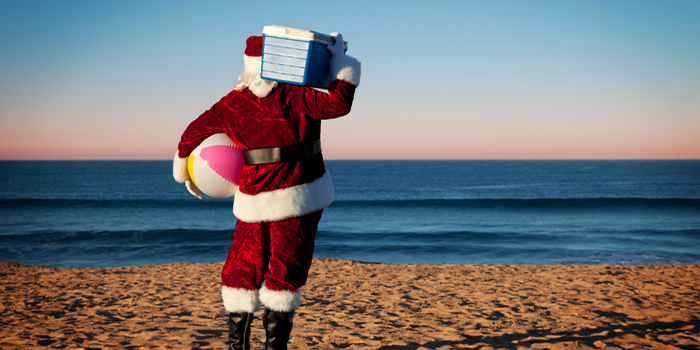 FLORIDA – December 20, 2022 – InFlorida's top 5 picks for your holiday shopping needs!
Members Only is now a cultural icon with a steady and growing following – thanks to you, our loyal fans. Whether you knew us from the '80s and love us now for our slimmer modern look with all the signature details, or are rocking our jackets because it's just simply… cool, our loyalty lies with you. We see race, creed, and taste not as separation but as inspiration. Dear upright citizen of the world, thank you for including us in your world. We are proud to have you as a member.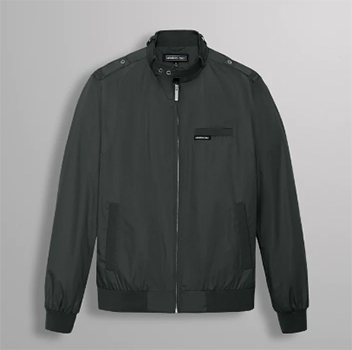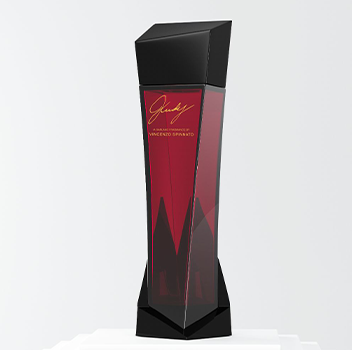 Old Hollywood nostalgia comes alive in this sophisticated, modernized fragrance newly created to capture the spirit of Judy Garland. It showcases Dark Orchid, Coriander, a medley of sultry Gourmand and spice notes, and a hint of the official Judy Garland Rose. An all-inclusive and gender-neutral fine fragrance that, just like Judy, embraces everyone.
Coriander, Elemi and Californian Grapefruit shimmer over a heart of Honeyed Rose deepening to notes of Dark Orchid and Pink Pepper, evoking the emotion of Ms. Garland's music and classic Hollywood films. Luring and captivating, the lingering sweetness of Tonka Bean, Bourbon Vanilla, and Caramel balance against notes of Velvety Musk and Patchouli Woods.
Celebrate Southern hospitality with WILLIAMSBURG by Entryways doormats.
A work of art delivered to your doorstep, WILLIAMBSBURG doormats are inspired by textiles, block prints, wall coverings and other treasures culled from the Colonial Willamsburg Foundation's archives. Crafted from natural coir hand-stenciled with eco-friendly dyes, there is one to suit any occasion, any time of year.
What's more, each purchase supports educational initiatives and preservation efforts at the Colonial Williamsburg Foundation.
WILLIAMSBURG by Entryways doormats | 22" x 35" | $76
shopentryways.com; select doormats at wayfair.com and amazon.com.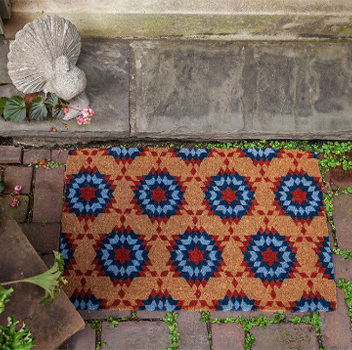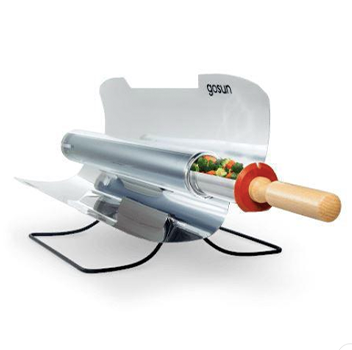 GoSun has you covered for all your fun adventures. GoSun products all have the ability to run off solar power.

GoSun Solar Ovens vary in styles depending on needs. From their Go Pro Pack that's super portable to their new Sport-E oven just launched on Kickstarter – you can cook outdoors day or night.
No fuel, no flames, just the juiciest and tastiest food you'll ever make, under the Sun!
5. ROEN Beauty Siren Eyes
52 Degree Cool Eyeshadow Palette ($49) – This COOL HERO palette is a first-of-its-kind formula that illuminates the eyes with a striking multi-dimensional glassy effect. Our lid illume formulas are fool-proof, even if you have the fear of eyeshadow. These versatile shades are perfect for any eye color and were meticulously designed to wear alone or seamlessly blend, layer and mix to create multiple looks. This is the perfect palette for an effortlessly glamorous look in minimal time, or to achieve the ultimate smoky eye.
Shade Highlight:
Bask: Rose Gold
Rendezvous: Purple
Yep: Taupey-Gray
Meow: Gunmetal
CAKE Mascara ($28) – CAKE's buildable and volumizing mascara plumps lashes with a uniquely fluffy brush designed with flexible bristles that lengthen and lift from the root of the lash. Formulated with plant-based sunflower, bayberry and carnauba waxes for flexibility and hold, CAKE is infused with olive oil to keep lashes hydrated throughout the day. The intensely black formula provides an extra-dark finish leaving you with flake-free, thick, and lengthened lashes that stay-all-day.
Ingredient Highlight:
Plant-based sunflower, bayberry and carnauba waxes for flexibility and hold
Infused with olive oil to keep lashes nourished and hydrated
Formulated with a combination of Silica and Nylon-12 for high-impact volume that is 100% clump-free
For use by InFlorida, Florida Coast Magazine, Jupiter, FL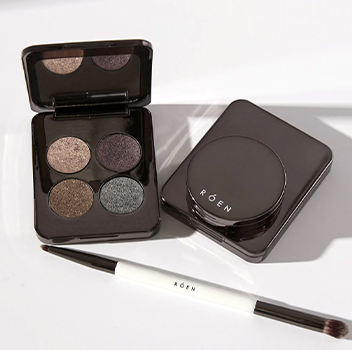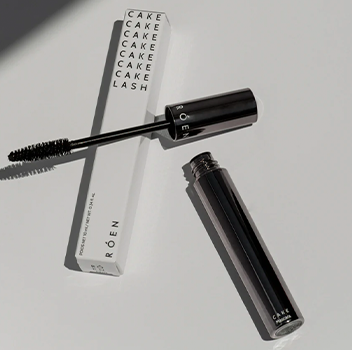 InFlorida's 2022 Holiday Gift Guide