Information Center Home Page
Jupiter Florida Visitors Guide and Information Center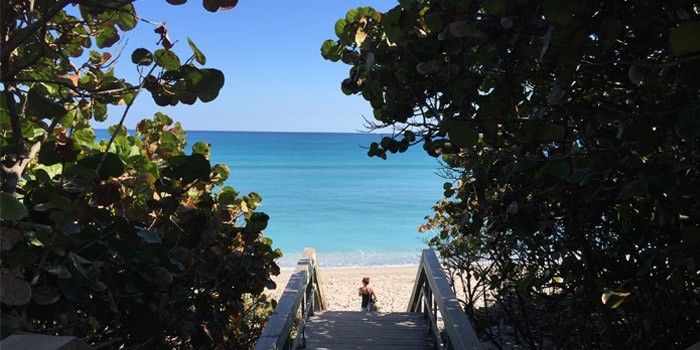 Welcome to the home page of The Information Center of Jupiter, Florida Guides!
Jupiter is a beautiful beach town known for its waves, sea turtles, boating, fine dining and shopping, coupled with magnificent views and raw, natural beauty. If you are either a resident or visitor, we have a variety of comprehensive guides containing every bit of information you need to live and breath like a Jupiterian while enjoying the laid-back lifestyle of our seaside town.
Whether you're looking to find out about the latest events around town, or want to visit some of the greatest beaches that South Florida has to offer, or want to revel in the majestic view at the top of the famed Jupiter Lighthouse, or learn and indulge in the culinary wonders that Jupiter offers, we've got you covered here.
The guides below provide the top resources for Jupiter, FL beaches, restaurants, parks, hotels, churches, baseball stadiums, real estate, golfing, surfing, marina and boat rental, health and wellness, and relocation businesses.

Although we may not take up a hefty place on the map, we are one that you will never forget – just ask any Jupiter local.
Information Center Home Page