Your Valentine's Checklist
Your Valentine's Checklist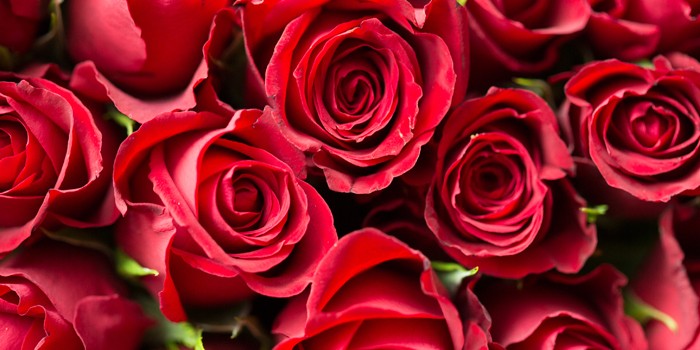 JUPITER, FL – January 8, 2017 –
Flowers
No Valentine's Day could ever be complete without the brandishing of a bouquet of your significant other's favorite flowers. With a wide assortment of flowers and roses, Creative Florals in Tequesta has you covered. All of their floral arrangements are artistically and meticulously arranged, and if you can't hand them to your loved one yourself, a team member will hand deliver the arrangement to your Valentine—even if you order them on the same day!

Recommendation:
Creative Florals, 271 S. US Hwy 1, Tequesta, 561-277-9102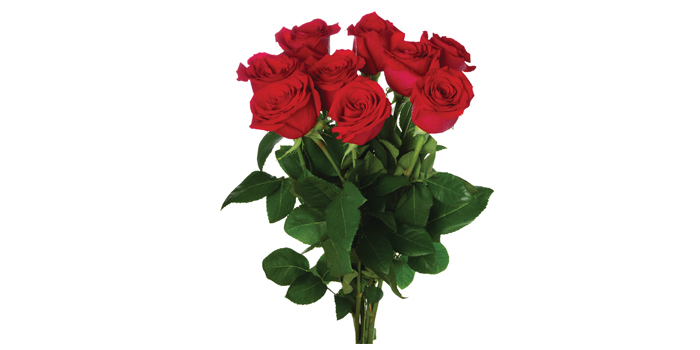 Romantic Dinner

The Valentine's Day dinner is a must—and with a lovely selection in the Jupiter area, you must act accordingly to make sure you and yours get the best seat in the house. We recommend Evo Italian—quality Italian recipes with a contemporary twist located in the heart of Tequesta. But make sure to get your reservation in now, as everyone else is probably thinking of taking their special someone out for a night on the town too—and seating is limited.
Recommendation:
Evo Italian, 150 North US Hwy 1, Tequesta, 561-745-2444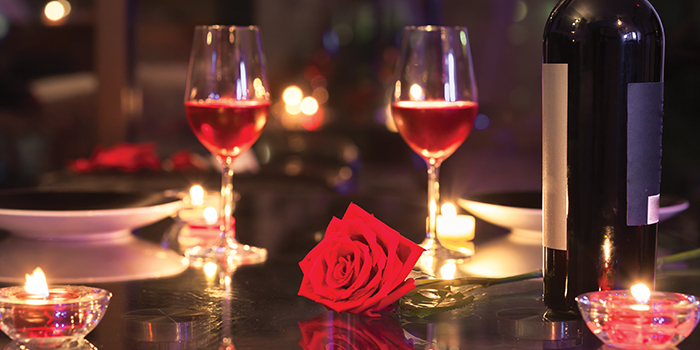 Bling

If you want to go all out and leave your Valentine breathless, then you might consider splurging on some "bling." In Jupiter, there is no finer jewelry at an even price point than Jupiter Jewelry, Inc. Jupiter Jewelry excels in providing custom jewelry design, diamond engagement rings, fine watches, necklaces, and other fine jewelry, and they'll go the extra mile to make sure your Valentine is elated on this special occasion.
Recommendation:
Jupiter Jewelry, Inc., 720 W Indiantown Rd, Jupiter, 561-746-2100


Choco – Love

We dare say that everyone loves chocolate and chocolate covered fruit! So make sure you let your other half indulge in a little bit of sweetness during V-Day. In the Jupiter area, Kilwins will make sure that your Valentine's chocolate cravings are satisfied with their variety of offerings that are sure to create a smile and a full heart.
Recommendation:
Kilwins Jupiter, 201 N. US Hwy One, Jupiter, 561-747-2231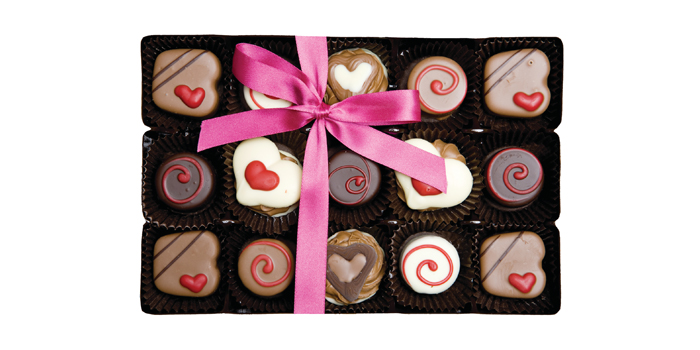 Your Valentine's Checklist