InFlorida.com Takes Over Jupiter and The Palm Beaches
InFlorida.com Takes Over Jupiter and The Palm Beaches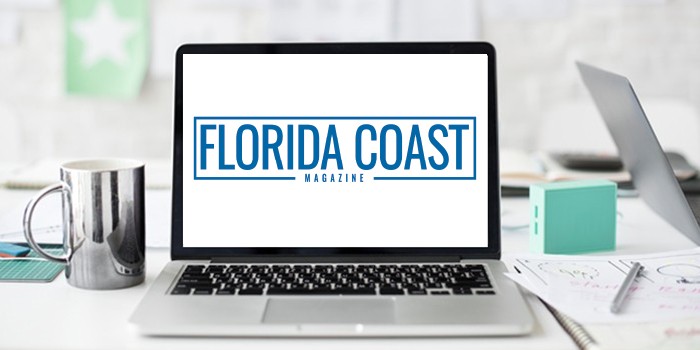 PALM BEACH COUNTY, FL – May 1, 2018 – As many know, InJupiter™ Magazine is now Florida Coast Magazine! By popular demand our readers and advertisers have asked us to expand and our inaugural May/June Issue of Florida Coast is now available. With the name change, has also brought about change of the domain name of our online portal. Now, to catch up on the latest news about the community, businesses, and diverse lifestyles of the people living, visiting, and enjoying the recreational and cultural activities In Palm Beach and Martin Counties, you will be visiting InFlorida.com!
InFlorida.com will still have all of the past news stories, captivating articles, events, videos, directory listings, guides, and more that our web portal has cultivated over the past year and a half; the only thing that is changing is the name of our website!
Please be sure to set your bookmarks for InFlorida.com and check in for daily updates on everything that's going on around our area.
Click below to read the new issue
InFlorida.com Takes Over Jupiter and The Palm Beaches