Virtual Living
Virtual Living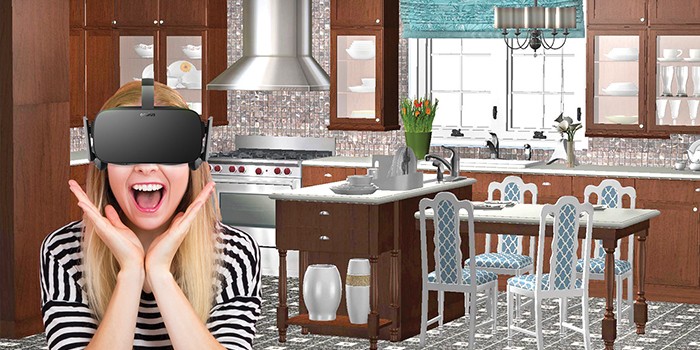 JUPITER, FL – October 31, 2017 – Imagine remodeling your home using virtual reality, where you could visualize your bath, kitchen, or any room in the house before demolition even begins. That is no longer a far-fetched idea if you're in Jupiter. With DreamMaker Bath & Kitchen you can literally turn your vision into a reality. DreamMaker's parent company, Gribben Construction, is family-owned and has been building custom homes from Vero Beach to the Jupiter area since 1987. Gribben Construction, owned by Ed Gribben, opened the DreamMaker franchise in Stuart 10 years ago and has been making remodeling dreams come true ever since.
"We saw the opportunity to excel in the remodeling industry and the rest was history," explains DreamMaker's Dave Morelli. "We've been serving clients from our Stuart location for a long time and are excited about the opening of the Jupiter location! This design center will be more convenient to both our existing and new clientele in this area. It will be a better fit all around."
Located at 2151 South Alternate A1A in the Three Palms Center, the Jupiter DreamMaker location will not only continue to offer the superior service they have developed a reputation for over the years, but will also provide a virtual reality experience for homeowners. Through the virtual reality programming suite of ProKitchen software, along with virtual reality glasses, clients will be offered a life-like experience, as if they are stepping into their newly built or renovated homes.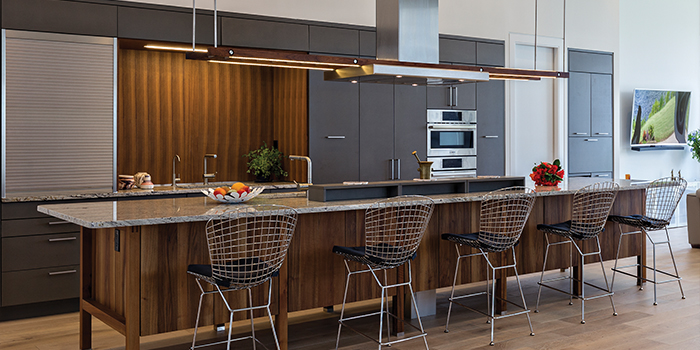 The virtual reality component allows customers to walk through their new homes before demolition begins

"The programs will have everything," says Dave. "You start designing with individual cabinets, countertops, fixtures, floor tiles, and more for any room in your home. Then, you can add in lamps, tables, even glasses of water or dishes to be able to visualize what the rooms will really look like. It looks so real it's incredible."
Serving clients from Tequesta to Palm Beach Gardens via the Jupiter location, DreamMaker has loyal in-house employees who range from painters to tile and cabinet installers, as well as long-term relationships with trade partners, to ensure that projects are completed as quickly and efficiently as possible. Accompanied by house ventilation machines custom to the company, the installation teams are able to evacuate all exhaust from the homes while on the job.
As the Jupiter location has just recently launched, the future for the company is bright. "I just see steady growth for DreamMaker," affirms Dave. "We have many inquiries from new clients and vendors within the Jupiter area and are thrilled to get them on board with the process. No matter which design center you go to, you will receive the same high-quality experience we have been providing for the past 30 years."

Virtual Living