Planning for a Brighter Future
Planning for a Brighter Future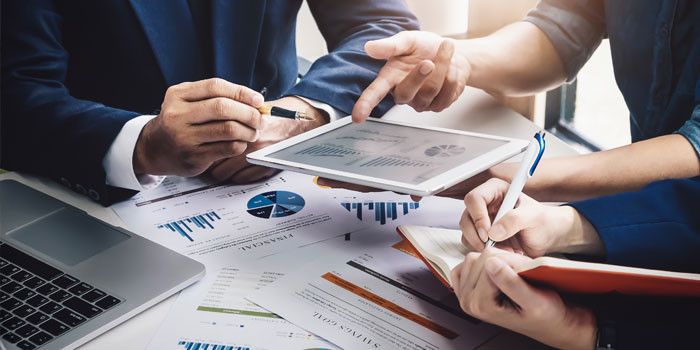 Florida Coast Magazine – Winter Issue 2020 – Dr. Jeffrey Rockefeller is a man who has spent a large portion of his career caring for others, but what makes him so special and different from other financial planners? As a practicing physician of podiatric medicine for over 30 years in the Jupiter, Florida area, he witnessed lots of patients whose health had been greatly affected by money issues and worries. After he had resolved their medical issue, he had the inclination to advise them on finances, but like any great scholar, he knew he had to study to learn the trade. Rockefeller decided to study finance and went on to receive an MBA from Florida Atlantic University, specializing in Financial Planning.
He is the founder of Rockefeller & Associates and he has taken his listening, confidentiality, and caring skills to his financial practice. Asking Rockefeller why he opened up a financial planning business, he explained, "When I first started my practice, I knew the medical profession very well, but I wish there could have been someone there to help me with the financial side of the business. We had an accountant, but nobody who specialized in financial planning. Additionally, I saw patients who couldn't even afford their medicine because they did not plan for retirement. I learned a lot over the years and I wanted to be qualified in financial planning to pass this knowledge along to other people."
Gone are the days where one can totally rely on a pension to be the golden ticket to a comfortable retirement. For countless people, having a pot full of money during the golden days now lays on their shoulders. Managing personal finances and calculating investments can be a daunting prospect because it can take time to research, setup, and then monitor consistently to get it right.
Receiving expert advice can not only take away the stress of planning your finances, there is a professional who can help you manage the financial goals you have put in place. Throughout his career, Rockefeller has witnessed an obvious pattern, "It used to be people with pensions were fine and people without struggled. Now pensions are not an option for most. Therefore, people who prepare accordingly are fine, and those who don't, find it very difficult. We focus on retirement planning, social security planning and long-term care coverage." Fundamentally, Rockefeller helps people get ready for retirement.
Dr. Rockefeller treats every client like his patients: with the utmost respect, whether they have a pot full of money or a small amount. He discusses, analyzes and comes up with the proper diagnosis for their specific financial circumstances. Throughout the interview, it is evident that this is a man who believes in having a strong academic background but also in making sound investment decisions. He makes it clear that he wants all to succeed with their finances. This accomplishment gives him a sense of pride like his medical career. If he can cure a patient or help them plan for a better future, he has achieved what he always wanted—to help people.
2 Quick Financial Tips from Rockefeller
Simplify tracking and analyzing your spending with the modern software tools available, makes a seemingly difficult job easy and accurate.

Living off your savings and investments can be far more complex than growing them. You should consult a professional when transitioning to retirement, if not sooner.

Contact Details
Name:
Email: Email Us
Phone No: 561-575-6363
---
See the Business Behind the Story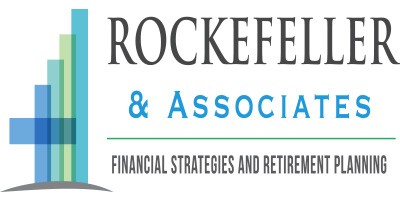 Jupiter Resident and Multiple Business Owner since 1985 providing Fee-Based Wealth Management, Retirement and Insurance Planning.
Jupiter, Florida, United States | 561-575-6363, email us
Planning for a Brighter Future