Palm Beach Shakespeare Festival Brings Vengeful Cleopatra to Life during Free Shakespeare by the Sea XVIII
Palm Beach Shakespeare Festival Brings Vengeful Cleopatra to Life during Free Shakespeare by the Sea XVIII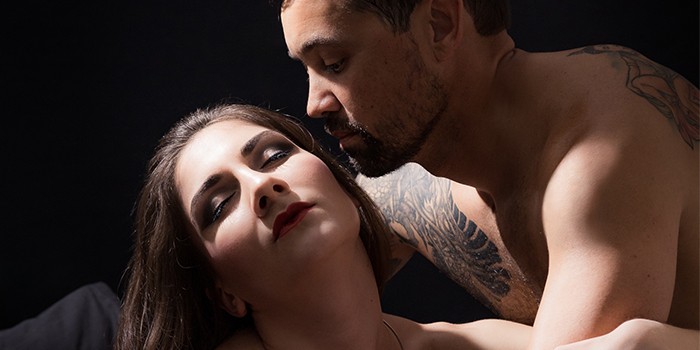 JUPITER, FL – July 3, 2018 – A story about a well-spoken Roman hero and a sultry Egyptian queen is transformed into a tale of hubris, manipulation, political maneuvering, imperialism, cruelty and compassion in the hands of William Shakespeare. This summer, the PalmBeach Shakespeare Festival takes on this layered tragedy during Shakespeare by the Sea XXVIII's production of Antony & Cleopatra (or The Curse of Cleopatra) on July 12 – 15 and July 19 – 22 at the Seabreeze Amphitheatre in Carlin Park. A special twist in this year's production invites audience members to see Cleopatra as seeking revenge on those who maligned her throughout history Audience members are invited to bring their beach chair, blanket, picnic basket or enjoy food truck concessions. The gates open at 6:30 pm with performances starting at 8 pm. A $5 donation is suggested, with a commemorative, illustrated plot-summary poster offered for those who donate $10 or more per person.
Adapted by Shakespeare Festival Founder Kermit Christman and director Trent Stephens, Antony & Cleopatra is one of Shakespeare's later tragedies, filled with the pathos that may have been influenced by the playwright's own life experiences. "'History is written by the victor' and our understanding of whom Cleopatra was has been so influenced by what the Romans wanted to do to her reputation," says Stephens. "They had a disdain for powerful women. The Roman historian Plutarch seemed to look past Queen Cleopatra's nobility, her tutelage, her political exploits, her economic contributions, and her motherhood, only to slander her as a trollop - a low blow from which her legacy would never recover."
This understanding of the empire's slander inspired the Shakespeare Festival to set the play during a modern archeological dig. The scientists unknowingly disturb the tomb of the deceased ruler, triggering a curse that transports those on the dig back in time, to relive the final days of the doomed lovers. Joining Stephens again this year is longtime Technical Director and Scenic Designer Daniel Gordon.
The Palm Beach Shakespeare Festival's Shakespeare by the Sea XXVIII production of Antony & Cleopatra (or The Curse of Cleopatra) runs July 12 – 15 and 19 – 22 at the Seabreeze Amphitheater in Carlin Park, Jupiter located at 750 South S.R. A1A Jupiter, FL 33477.
Call the Palm Beach County Parks and Recreation Department Events Hotline at 561-966-7099 or visit www.pbshakespeare.org for more information. Shakespeare by the Sea XXVII, in partnership with Palm Beach County Parks & Recreation, is sponsored by The Hartman Foundation, the Cultural Council of Palm Beach County, the Palm Beach County Board of Commissioners and Publix Supermarket Charities with in-kind support from The Benjamin School, Guanabanas, Discover the Palm Beaches and Palm Beach Atlantic University.
ABOUT THE PALM BEACH SHAKESPEARE FESTIVAL
The Palm Beach Shakespeare Festival is a 501(c)3 professional theater company dedicated to enhancing the accessibility and appreciation for Shakespearean, classic and contemporary theater for all ages and socioeconomic levels.
Contact Details
Name: Elizabeth Dashiell
Email: Email Us
Phone No: 561-543-8276
Palm Beach Shakespeare Festival Brings Vengeful Cleopatra to Life during Free Shakespeare by the Sea XVIII