2023 Palm Beach Show Opens Next Week
2023 Palm Beach Show Opens Next Week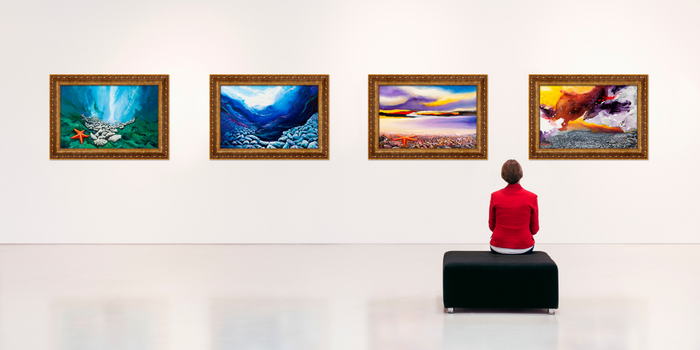 PALM BEACH, FL – February 10, 2023 – The 20th Annual Palm Beach Show proudly returns February 16-21, 2023 to the Palm Beach County Convention Center over Presidents' Day Weekend. The Show will feature prestigious domestic and international exhibitors offering extraordinary collections of fine art, jewelry, silver, textiles, porcelain, Asian art, and more, ranging in date from the antiquities to the 20th century.
The Show kicks off with the highly anticipated VIP Opening Night Preview Party on Thursday, February 16, 2023 with tiered opening night times at 5pm and 7pm. VIP Tickets are given by invitation or available for purchase. The Palm Beach Show opens to the general public over the weekend thru February 21st.
VIP Opening Night Preview Party
By Invitation
Thursday, February 16, 5pm – 10pm
VIP Preview – 5pm Entry
Collectors Preview – 7pm Entry
General Admission Show Dates
Open to the Public
Friday, February 17................11am – 6pm
Saturday, February 18...........11am – 6pm
Sunday, February 19..............11am – 6pm
Monday, February 20.............11am – 6pm
Tuesday, February 21.............11am – 6pm
Click here to purchase tickets!
For use by InFlorida.com, Jupiter, FL
2023 Palm Beach Show Opens Next Week