Oh What a Night...
Oh What a Night...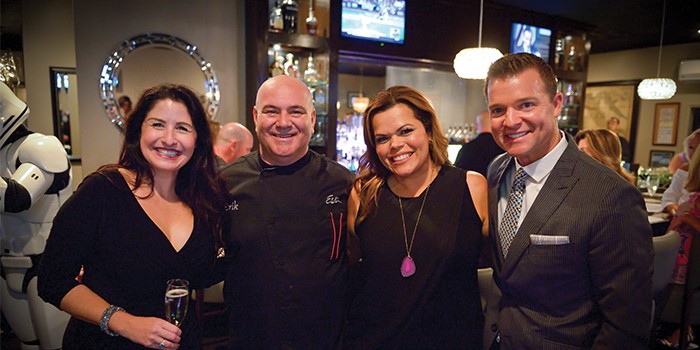 JUPITER, FL – November 3, 2017 – September 20th was a night to remember. Numerous celebrities and socialites gathered at Evo Italian in Tequesta to celebrate the launch of the September/October issue of InJupiter Magazine. The KVJ Show's Virginia Sinicki and WPTV's Jay Cashmere signed copies of the magazine for fans while taking the opportunity to network with their peers over tasty cocktails and succulent hors d'oeuvres.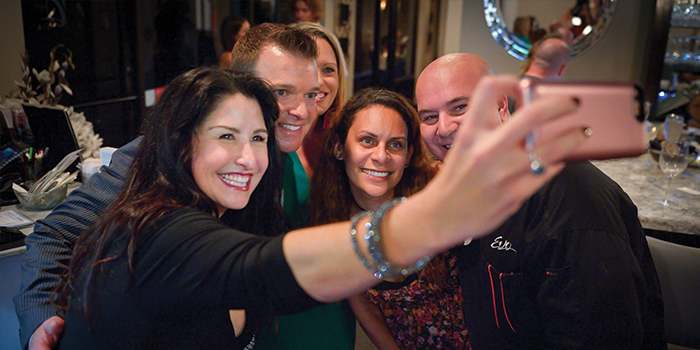 Virginia, Jay & Kelly Cashmere, Lydiannie & Erik Pettersen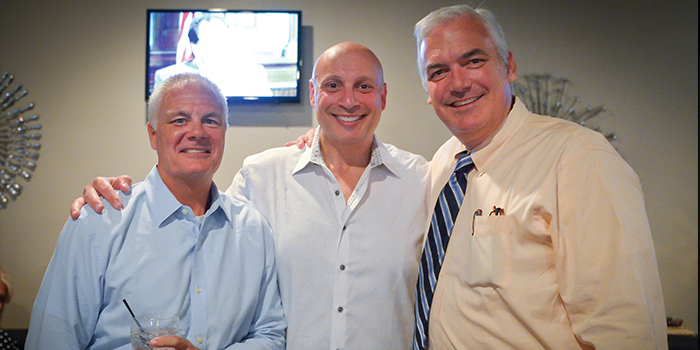 Doug Commette, Jerry Somma, Chip Lubeck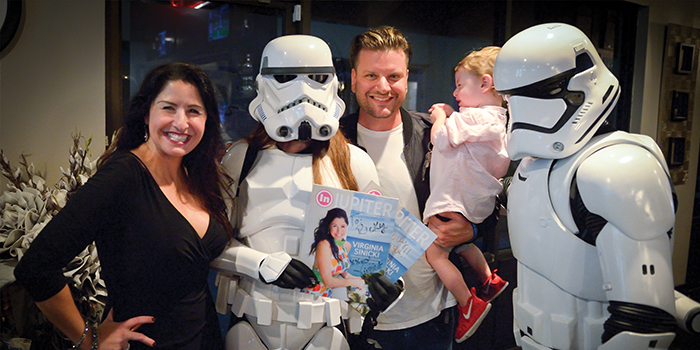 Virginia, Kevin, and Rocco Sinicki with special guests —the Stormtroopers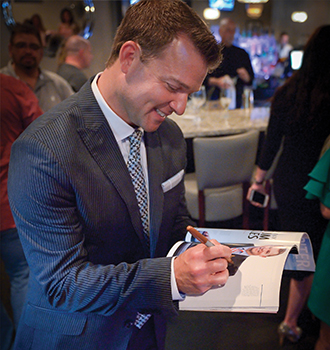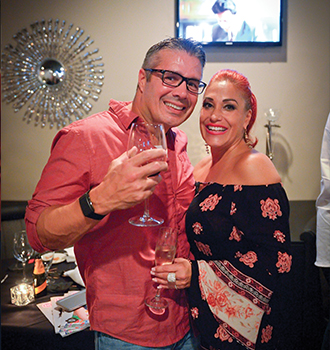 Jay Cashmere Joe Ponton, Rosalita Suarez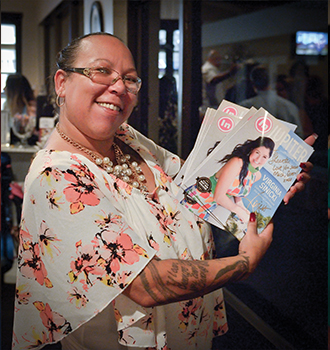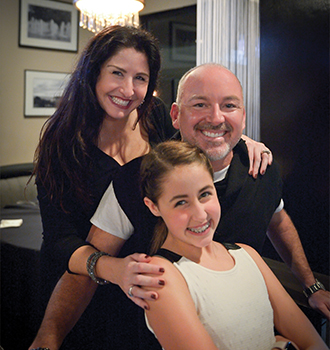 Shawntai Hayes Virginia, Justin Lynch-Picorelli, Magnolia Lang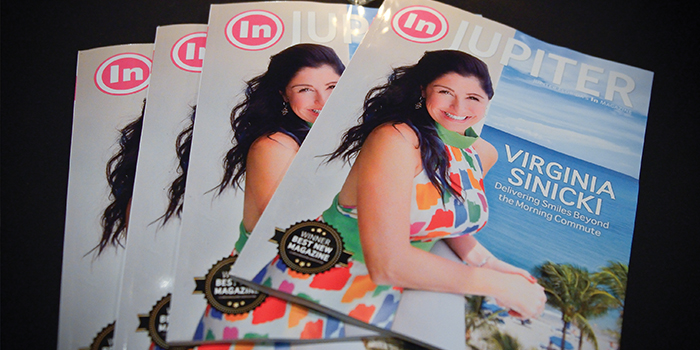 Oh What a Night...