Lilienthal Gallery Takes Art Basel Miami
Lilienthal Gallery Takes Art Basel Miami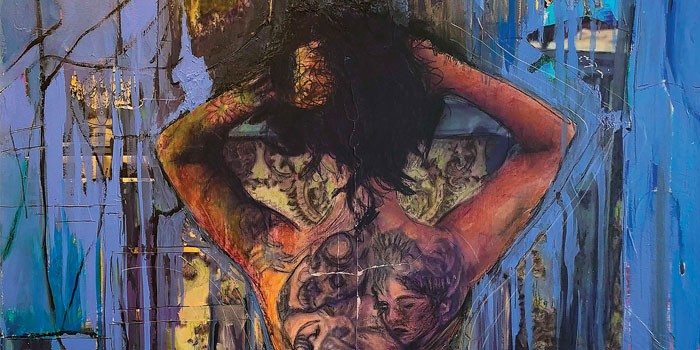 Founded by artist Ilana Lilienthal, the Lilienthal Gallery is Jupiter, Florida's premiere urban art showcase. It boasts the integration of experienced contemporary artists, and emerging interdisciplinary artists, into one celebration of art and design.
In this light, Lilienthal is taking her gallery and the artists she represents to Art Basel's 13th Red Dot contemporary art show in Miami, Florida.

Attracting over 38,000 attendees, including several high-net-worth collectors, this prestigious art fair boasts an itinerary for art labs, talks and spotlight galleries. Ilana Lilienthal, Boris Tyomkin, Eri-Kato, Gianfranco Tomassetti, and Orel Brodt will be the presenting artists. Their works are taken from urban life, innerscapes, Baroque and Rococo inspirations, and paper cuttings. We will also see a repapperence of the pieces from Lilienthal's Force of Nature: Women in Water series that was exhibited at the Lilienthal Gallery in October 2018.

Red Dot will be taking place in the iconic cultural hub of Mana Wynwood, Miami, December 5-9 2018. Come down and join the Lilienthal Gallery for what promises to be an enriching experience of art, culture, and fun. •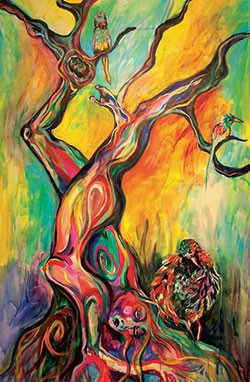 Orel Brodt, NY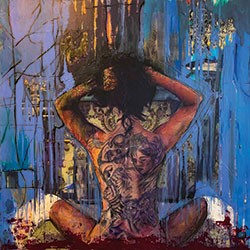 Ilana Lilienthal, FL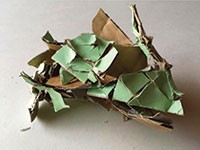 Eri-Kato, Japan

Contact Details
Name: Lilienthal Gallery
Email: Email Us
Phone No: (561) 252-9781
Lilienthal Gallery Takes Art Basel Miami