Jupiter Christian School Opens East Campus for Preschool to 1st Grade Students
Jupiter Christian School Opens East Campus for Preschool to 1st Grade Students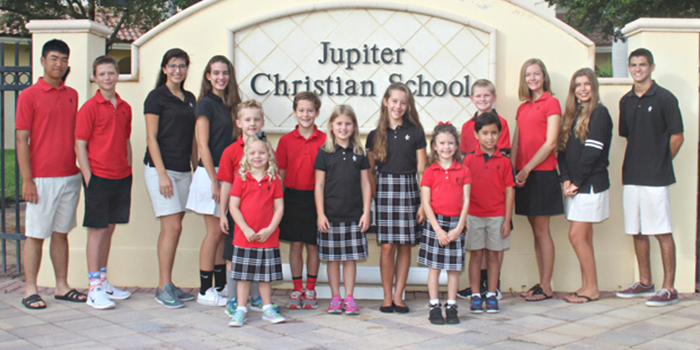 LAUNCH OF JUPITER CHRISTIAN SCHOOL EAST CAMPUS IN UNPRECEDENTED TIME FIRST DAY OF SCHOOL FOR JUPITER CHRISTIAN SCHOOL - AUGUST 15, 2018 125 S. PENNOCK LN. @ 7:45 AM Jupiter, FL
Jupiter Christian School is honored to announce the launch of their new East Campus in unprecedented time.
Jupiter Christian is proud to to host our exclusive families in attendance.
A Nurturing Environment Focusing on Fostering an Early Love of Learning!
• Academically Focused Curriculum • Phonics-based Reading Instruction
• Hands-on Discovery • Low Student to Teacher Ratio
• Bible, Spanish, Science, PE, Art, & Music Included
• Dedicated Art and Music Room
• Premiere Indoor Playground & Motor Skills Gym
• State of the Art Outdoor Playgrounds & Garden Areas
• Located Conveniently 1 Mile from our Main Campus
• 55 Years of Excellence in Education
Jupiter Christian is committed to excellence in teaching the mind, reaching the heart, and inspiring servant leaders who will impact the world for Jesus Christ.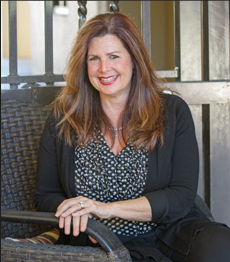 Announcing Mrs. Lisa Chitty as East Campus Principal
East Campus: 125 S Pennock Lane
West Campus: 700 South Delaware Blvd. Jupiter, FL 33458
JupiterChristian.org/eastcampus
561.746.7800
JCS serves students PK2 - 12th grade Apply Today!
Contact Details
Name: Chelsea Gunn
Email: Email Us
Phone No: 561.722.5820
Jupiter Christian School Opens East Campus for Preschool to 1st Grade Students