Get Happy
Get Happy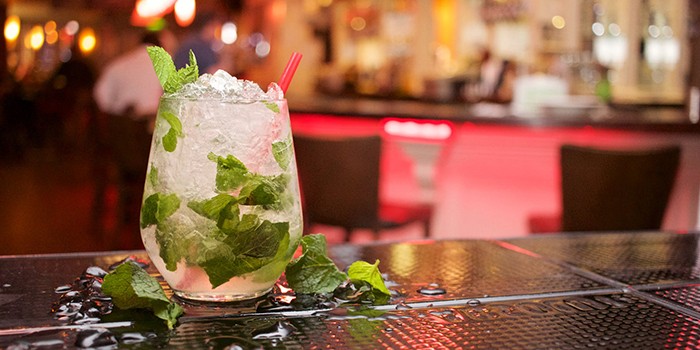 PALM BEACH COUNTY, FL – June 27, 2018 – FACT: Happy hours widen smiles and make everyone happier. And if you're looking to unwind after a long summer day, well, we've got some great local spots providing tasty drinks, mouth-watering eats, and ideal ambiance.
the DRINK
THE WOODS JUPITER
(Jupiter)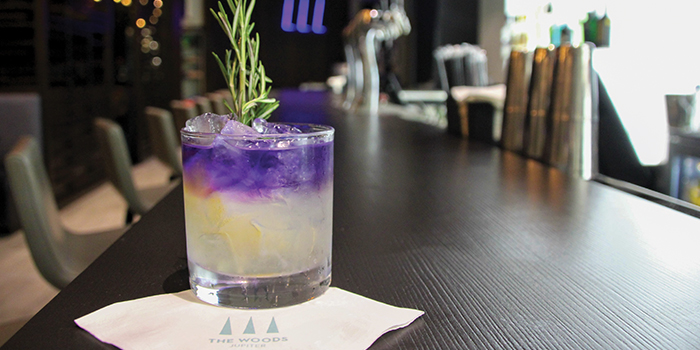 The cocktails offered during their happy hour are an extension of the luxurious charm and smoothness that defines The Woods Jupiter. So if you find yourself at The Woods during that time, you must try their signature cocktail: The Empress G&T. Consisting of Purple Empress gin poured over fresh lime juice and tonic, garnished with rosemary and lemon, the Empress G&T takes a twist on the Gin & Tonic that is as equally refreshing as it is visually appealing, and it is available for $8 during happy hour.
Daily Happy Hour
3:00 p.m. – 6:00 p.m.
the VIEW

U-TIKI BEACH
(Jupiter)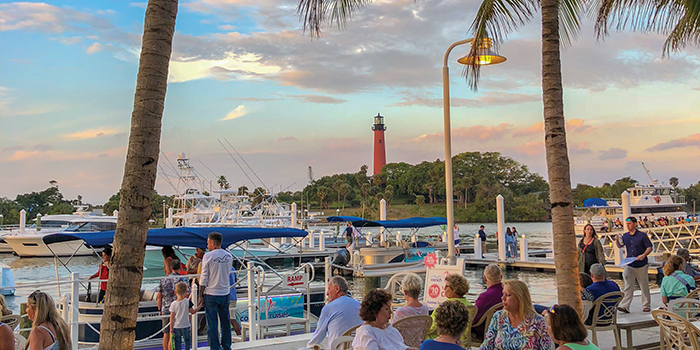 There are a few places in South Florida that can match the setting that Jupiter's U-Tiki Beach offers. With a direct view of the Jupiter Inlet and the Jupiter Lighthouse, U-Tiki presents a relaxing and inviting ambiance that can literally melt the worries of the day away. We highly recommend grabbing a drink and taking in the mesmerizing view at this truly unique of a spot. During happy hour, well liquor and house wine is half-off, premium liquor and premium wine by the glass is $2 off, and all beers are $1 off.
Happy Hour at the Bar
Mon. – Fri. 4:30 p.m. – 6:00 p.m.
must TRY
BUCCAN
(Palm Beach)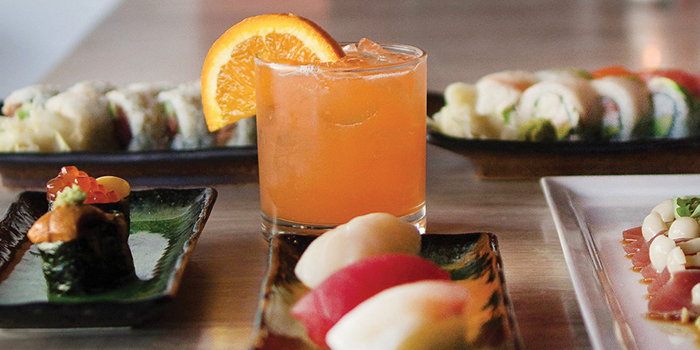 Arguably Palm Beach Island's hippest spot at the moment, Buccan, the high-end bistro with a rustic, creative fare is also one of the best places to stop by for happy hour. Buccan has a wide selection of elaborate and colorful drink concoctions such as their Buccan T, Devil's Choice, or Watermelon Martini for $9 during happy hour. Also, stop by their glamorous sushi bar Imoto next door for one of their extremely savory rolls starting at $4 to get the party going early!
Happy Hour
Mon. – Fri. 4:00 p.m. – 6:00 p.m.
Imoto Happy Hour
Mon. – Fri. 5:00 p.m. – 6:00 p.m.
the ALL-AROUND
EVO ITALIAN
(Tequesta)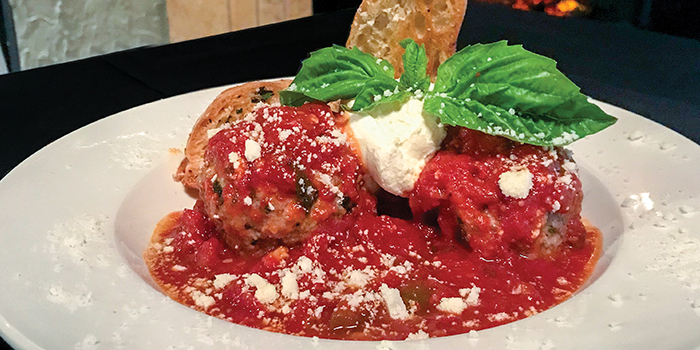 Mamma mia! Evo Italian's happy hour includes some of the finest beverages and freshest Italian eats in all of the PBC land. Give your taste buds a major boost by discovering their delectable happy hour menu of half-price menu appetizers and half-price drinks, including wines by the glass and domestic and imported beers. Go see Ashley and the girls at Evo and get a taste of their specialty martinis and cocktails while enjoying Chef Erik's own made-from-scratch homemade meatballs, Prince Edward island mussels, and garden zucchini blossoms.
Happy Hour
Mon. – Fri. 4:30 p.m. – 7:00 p.m.

---
See the Business Behind the Story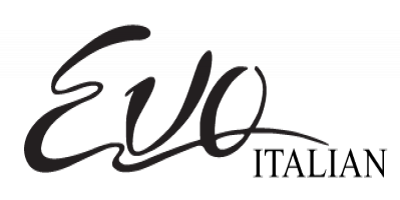 Jupiter Tequesta's Best Italian Food Restaurant and Bar
Jupiter, Florida, United States | 561-745-2444, email us

Jupiter, Florida, United States | (561) 320-9627, email us

U-Tiki Premier Restaurant, Bar & Marina with Waterfront View of Historical Jupiter Lighthouse - Jupiter FL
Jupiter, Florida, United States | 561-406-2210, email us
Get Happy