Timeless Trends
Timeless Trends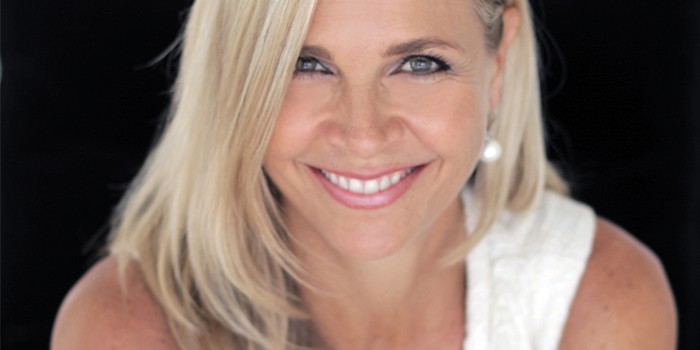 JUPITER, FL – April, 2018 – What's hot in interior design for the summer!
Dispersing Wall Mural
Made by internationally exhibited artist Beth Nicholas, who works within the Japanese aesthetic of wabi-sabi, which she describes as "the appreciation of things that have been weathered by time and nature. Custom coloring available. Measured and scaled to fit your specific wall.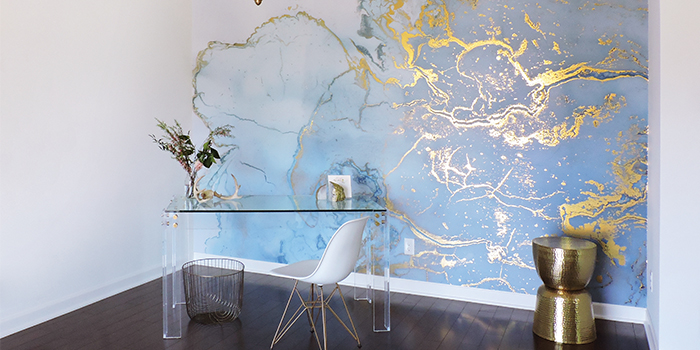 Vendor: Area Environments
Website: www.areaenvironments.com
Sold to the Trade, available through Eve Beres Design at $21.00 sq/ft
Allure Dining Table
Woven seduction and polished glamour leaves nothing to chance in the stunning Allure dining table.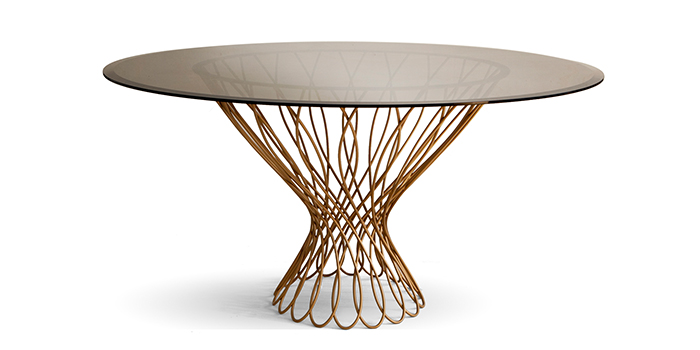 Vendor: Koket
Website: www.bykoket.com
Retail $7,330.00, available through Eve Beres Design
Seed Vessel
Together or alone, these beautiful hand blown SkLO seed vessels are the perfect small accessory due to their unique shape, light reflectance and subtle color.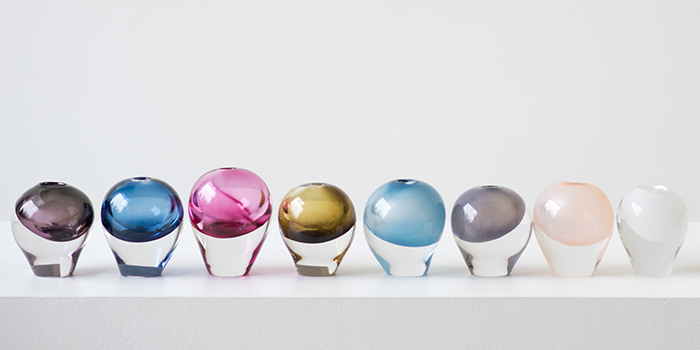 Vendor: SkLO
Website: www.sklo.com
Retail $185.00, available through Eve Beres Design
Piatti Dimensional Mosaic Tile
This stunning 3-dimensional pattern from Artistic Tile, inspired by the jeweler's art of faceting stone, showcases the newest technology in marble mosaic. Perfect for any wall application where a little drama is desired.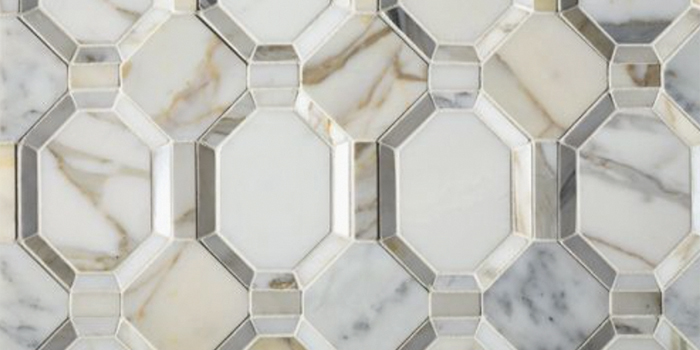 Vendor: Artistic Tile
Website: www.artistictile.com
Retail $120.00 sq/ft, information available through Eve Beres Design
About Eve Beres
Eve Beres, owner of Eve Beres Design, is a Jupiter-based interior designer who believes in the authenticity of material, luxurious textiles, and a richly layered, neutral palette. Eve has mastered the art of creating freshly elegant, timeless rooms fit for the Luxe South Florida lifestyle. With a Bachelor's Degree in Interior Design and Architecture and a Master's Degree in Historic Preservation, Eve utilizes her worldly travels and mastery of historic architecture to create award-winning designs that have placed her at the top of her field. You can look forward to Eve's "Timeless Trends" feature articles in our upcoming issues to bring you the hottest trends that will never go out of style.


Contact Details
Name: Eve Beres
Email: Email Us
Phone No: (561) 296-6100
---
See the Business Behind the Story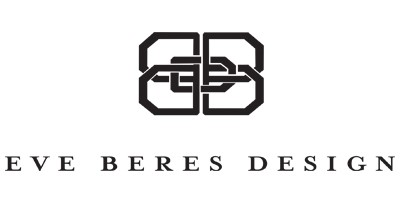 Jupiter, Florida, United States | 561.296.6100, email us
Timeless Trends