Rock On...
Rock On...

JUPITER, FL – January 8, 2018 – InJupiter Magazine's November/December 2017 issue launch party was filled with familiar faces and some great live tunes. Acclaimed Musician and Painter Jason Newsted, who was on the cover, played an acoustic show in the courtyard of Evo Italian in Tequesta for what was a great turnout of celebrities, business owners, and socialites of the Jupiter area. In attendance were also subjects of past and current articles of our magazine such as Joe Namath, Lee Fox, Erik Pettersen, Virginia Sinicki, Carmen Colitz, Frankie Spellman, and the team at Turtle Beach Construction. After Newsted's set, the crowd got to mingle with the artist and obtain signed copies of the magazine to take home.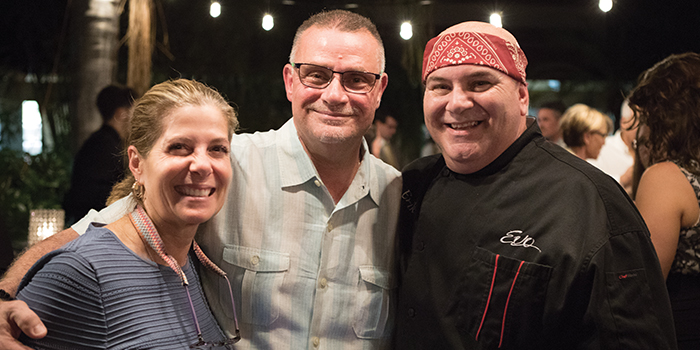 Dr. Carmen Colitz, Dr. Federico Latimer, Erik Pettersen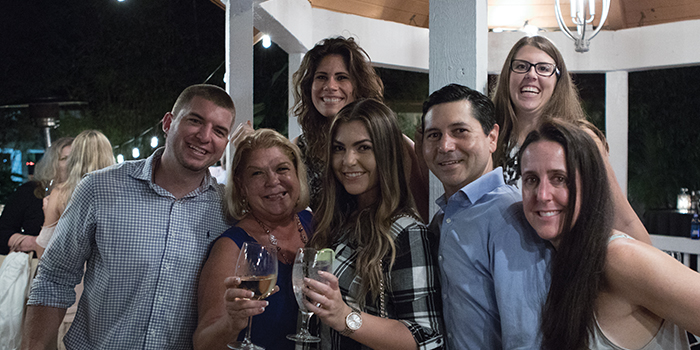 Tommy Rozycki, Tawny Gaines, Heather Westrol, Jourdan Porter, Callie Commette, Tony & Jodi Licudine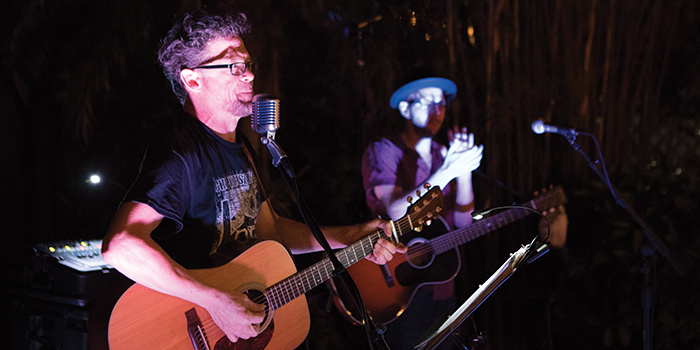 Jason Newsted performed an acoustic concert for the guests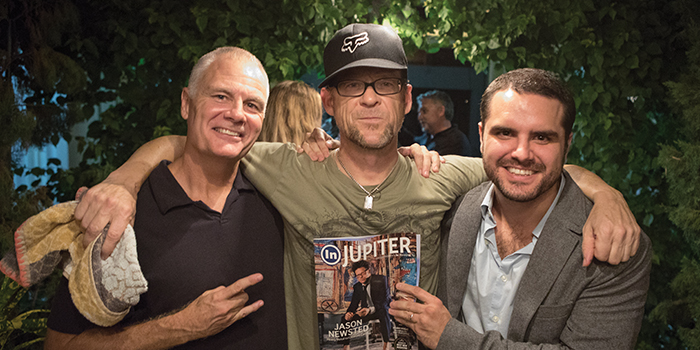 Doug Commette, Jason Newsted, Juan Sagarbarría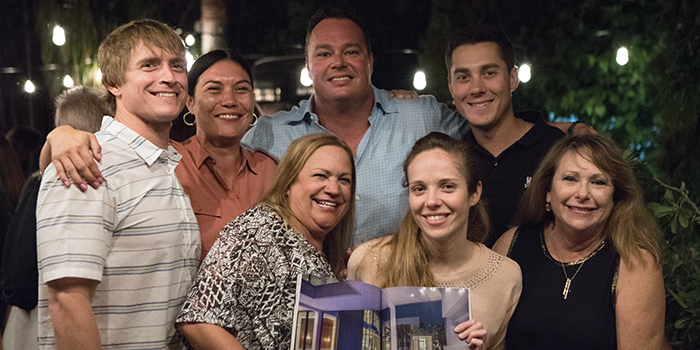 Sebastian Smallegange (Top Center) & the Team from Turtle Beach Construction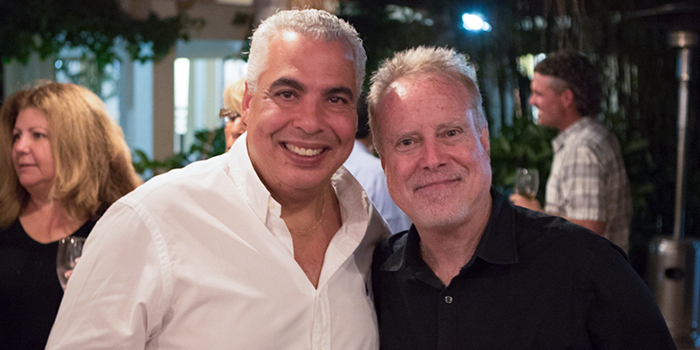 John Rocioppo & Frankie Spellman
Lydiannie Pettersen & Nicole Newsted
Donald M. Daniels & Donny Daniels

---
See the Business Behind the Story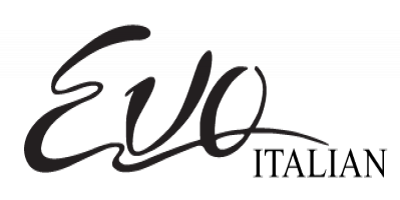 Jupiter Tequesta's Best Italian Food Restaurant and Bar
Jupiter, Florida, United States | 561-745-2444, email us
Rock On...