Parental Guidance
Parental Guidance

JUPITER, FL – May 1, 2018 – Holidays have a tendency to sneak up on people and leave them scrambling at the last minute to buy gifts and make preparations, Mother's and Father's Day are no different. If you find yourself short of ideas to show your appreciation to your parents on their special days, take a look at our list to find a gift that any parent is sure to love.
Mother's Day
SPICK - AND - SPAN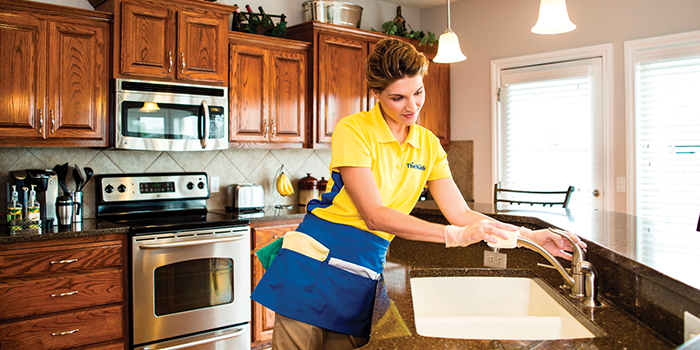 Cleanliness is next to godliness and Mom knows that all too well! So give the gift of cleanliness and give Mom a day off! Let her relax by bringing in a cleaning staff from The Maids. With their 22-step signature cleaning process and a 100 percent satisfaction guarantee, The Maids will make sure Mom's regular tidying up duties are down to zero.
The Maids, https://www.themaidswestpalmbeach.com, 561-478-1818
LETTER OF LOVE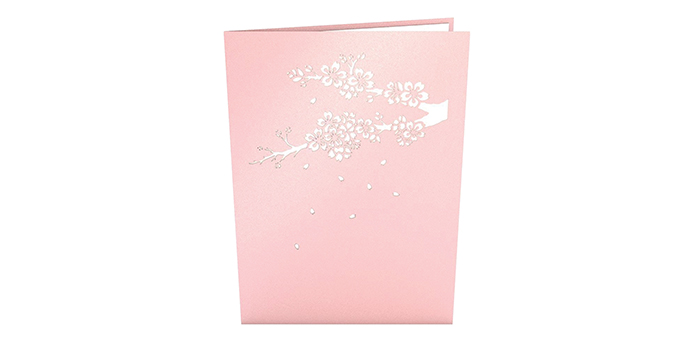 Instead of giving mom the same drugstore cards year after year, mix it up with Lovepop. Be unexpected with an intricate 3D paper sculpture within the card that is inspired by the Asian art form of slice form Kirigami. Your love will jump right off the page—literally!
Lovepop, https://www.lovepopcards.com, 888-687-9589
GO VAN GOGH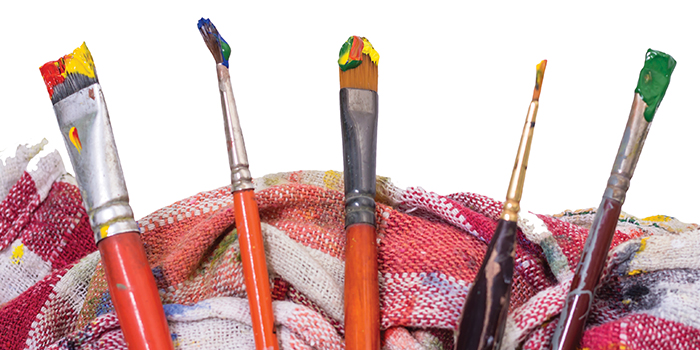 Give Mom a night out with friends! UpTown Art is an art studio where people come together to socialize, indulge in a glass of wine, and, of course, paint. The studio offers a selection of classes to enjoy. Just be sure to bring your own spirits and appetizers!
UpTown Art, http://www.uptownart.com, 561-295-5255

EXPAND YOUR MENU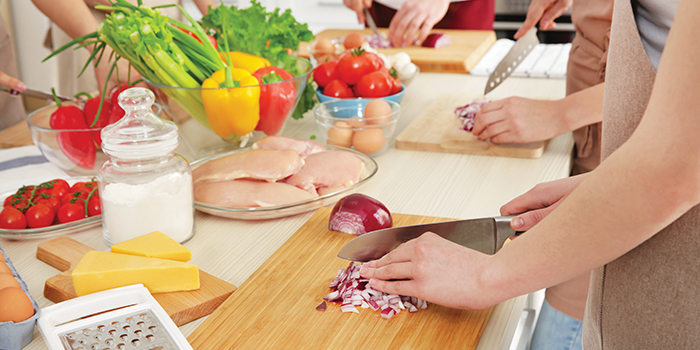 Treat mom to a one-of-a-kind cooking class with In The Kitchen located in Tequesta. With interactive cooking classes, anyone can learn a skill or two when it comes to making delectable meals to bring home for the family to enjoy.
In The Kitchen, http://www.inthekitchennow.com, 561-747-711
Father's Day
A CIGAR OR TWO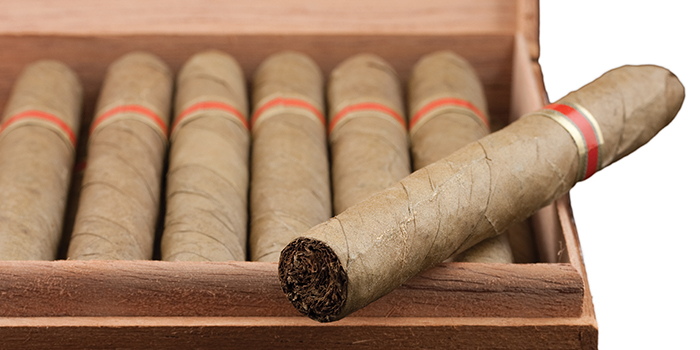 If your Dad is a cigar connoisseur, then how about helping him unwind with a taste of his favorite flavor this Father's Day? Whether he prefers to smoke Cuban, American, Nicaraguan, Panamanian, or Honduran cigars of blends ranging from light to medium-bodied to bold, a gift box of your Dad's favorite cigars can be found at local cigar shops such as Sunset Cigar Lounge, Sticks and Spirits, and Smoke Inn Tequesta. Don't forget to add a new cutter to complete your gift.
Suset Cigar Lounge, https://www.facebook.com/SunsetCigarLounge/?fref=ts, (561) 203-2096
GOT GAME?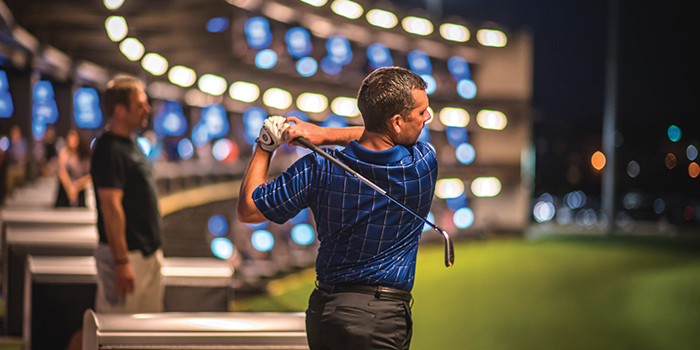 Take Dad for a round of golf without ever stepping foot on the course. At Top Golf, the venue provides competitive golf games, climate-controlled playing "bays" similar to bowling lanes, HDTV's, cold brews, and more for a day with the boys.
Top Golf, https://topgolf.com/us/, 305-357-6151
NEED FOR SPEED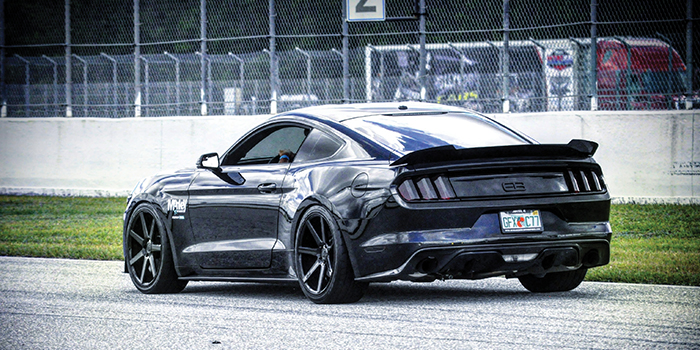 Give Dad a day to remember at the Palm Beach International Raceway with Hooked on Driving! Hooked on Driving is a leading provider of performance driving programs that offers owners of high-performance cars a chance to drive their vehicle on a racetrack. With run groups ranging from novice to advanced, your father will have a blast cranking the RPM's on the track.
Palm Beach International Raceway, http://racepbir.com | https://www.hookedondriving.com, 561-578-5632
OUT OF THE BOX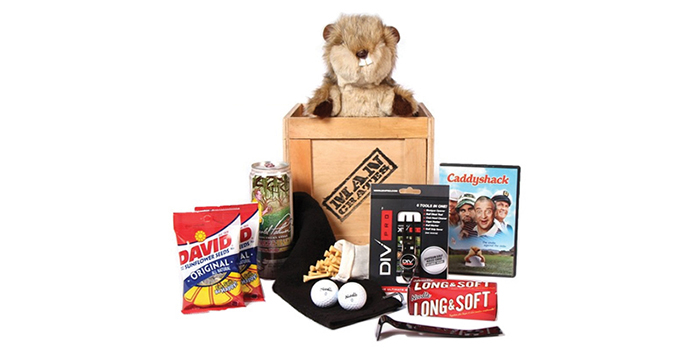 Don't have time to go out and shop for gifts for Dad? Man Crates has you covered! Order a gift that stirs your Dad's primal craze of fist bumps and DIY projects with drinking, grilling, outdoor sports, project kits, and more that you can buy ready to go or personalized to your Dad's liking.
ManCrates, https://www.mancrates.com, 866-902-7260
YOU COULD WIN...We will be giving away one of these great gifts! Be sure to follow us on Facebook for details on how you can win!

Parental Guidance