Healing Power
Healing Power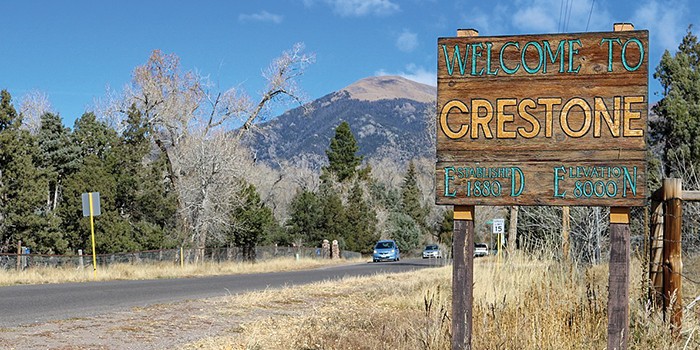 JUPITER, FL – June 27, 2018 – Two Jupiter therapists, Sari Sack Terrusa, LMHC MH7270 and Mary Bondi, LMHC MH3854 from Transformational Studies Institute are on a mission to help the Parkland teens and families heal. After tragedy struck South Florida on February 14, 2018, when Marjory Stoneman Douglas High School had a heartbreaking shooting, Terrusa traveled to Parkland repeatedly to provide counseling and trauma relief to the children and families that were affected by the horrific event. Now, the team is working with business leaders to obtain donations to help these families attend the weeklong Crestone Teen Adventure Retreat in Crestone, Colorado that Terrusa has been leading for the past 18 years.
Crestone, a picturesque town located at 8,000 feet and surrounded by the majestic Rocky Mountains, is the perfect place for families to rejuvenate and reconnect. The retreat provides fun, interactive activities that have been designed to motivate, improve confidence, grow relationships, heal trauma, and teach stress management.
From July 29 to August 5, 2018, teens and their families will have the opportunity to learn wilderness skills, meet Native American teachers, hike the Rocky Mountains, horseback ride, work with local artisans, and explore the National Sand Dunes Park. With 30 spiritual centers from around the world who call Crestone home, families will be able to meditate with Zen monks, visit the Japanese Shumei Temple, participate in sacred ceremonies at the Haidakhandi Universal Ashram, and more!
For more information about the Crestone Adventure Retreat or to donate to help Parkland students attend the retreat, go to www.TSIjupiter.com.

Healing Power