Eco Pro Surf Series Kicks Off In October
Eco Pro Surf Series Kicks Off In October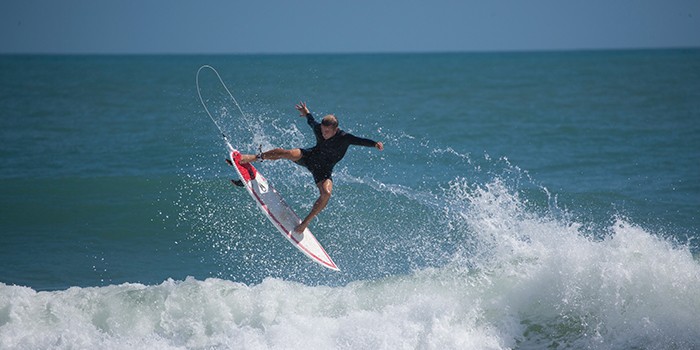 JUPITER, FL – August 31, 2017 – The Eco Pro Surf Series, a three-part surf competition that oversees some of the greatest boardriding talent from Florida in action, is right around the corner. All three contests comprising the event will take place in the Jupiter area and the Treasure Coast, and they will feature several divisions based on age groups. The first of which, the "Future 6 Pro," will be held on October 21 and 22 in Fort Pierce, Florida.
Throughout each contest, surfers will be judged via a point system that will enable them to go through designated rounds before one contestant is crowned champion for each division. There will be over $10,000 in prizes for each contest.

Competition Director Jim Tolliver affirms that this surf series presents a unique opportunity for local surfers to show off their chops. "It gives local surfers a chance to excel to the next level of professional surfing while competing in a statewide surf series. This is something that Florida has lacked for several years now."
Following "Future 6 Pro," the two other events of the series will roll out in the beginning of 2018: "C4CW Pro" will kick off in Stuart from January 6 to 7, while "Share the Stoke Foundation Pro," the season finale event, will be held at Jupiter Beach on March 10 and 11.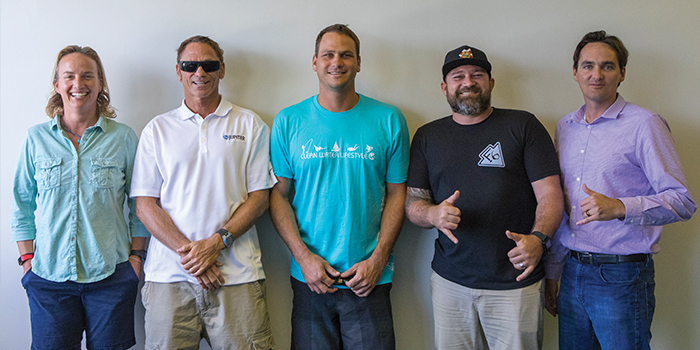 The surf series is powered by Future 6, Citizens for Clean Water, and Share the Stoke Foundation, three local non-profit organizations that strive to bring Florida communities together through their own offerings, which include outreach programs for the youth and special needs children that delve into environmental awareness and enrichment. The Surf Series' Board of Directors is headed by Tolliver, Donny Ottofaro of Future 6, Evan Miller of Citizens for Clean Water, Kelly Kingston of Share the Stoke Foundation, and Alan Boyd of Surf the Web Designs. This event highlights the three bodies' collective effort to involve the surf community to benefit their respective causes.
"Our goal is to provide a professional level surf series for local, traveling professional surfers and to give back to our community," notes Tolliver.

Eco Pro Surf Series Kicks Off In October