A Specialty Store, just for Men
A Specialty Store, just for Men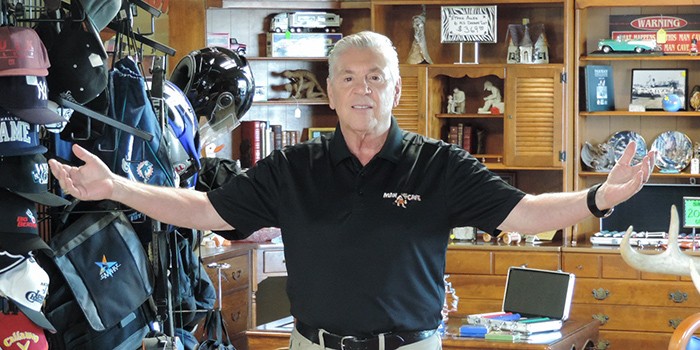 JUPITER, FL – April 19, 2018 – At first glance, from the outside most would just see a consignment store. However, once you step inside that preconceived notion will disappear. As you pass the rare, autographed images and move through the designer men's apparel, jewelry, fishing equipment, and antique furnishings, you will know this is not your typical consignment shop. At Man Cave Consignment, if you're looking for the best unique items, you have found it and can even have a beer while doing it!
"The difference is each item is handpicked and inspected," says Paul Pugliese, owner of Man Cave Consignment. "We only carry the very best. We have over 300 tools and 200 sports memorabilia items on any given day."
Paul will be first to point out that they offer several items for women as well. "We also cater to the cave woman looking for that perfect gift for her cave man," he will tell you with a smile.
Man Cave Consignment, located in Tequesta, is differently worth a visit. And don't expect to go in and out, a cold brew is ready for you right in the shop to make it a "manly" experience that even the roughest and toughest will enjoy. Stop by and make sure and ask for Paul so he can help you find a treasure or two to take with you!
Contact Details
Name: Paul Pugliese
Email: Email Us
Phone No: (561) 746-2283
---
See the Business Behind the Story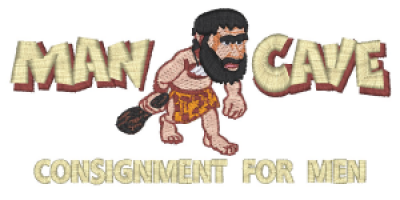 Man Cave Consignment for Men is a relaxed, fun and comfortable place where guys can go to be guys and shop for things that guys love.
Jupiter, Florida, United States | 561-746-CAVE, email us
A Specialty Store, just for Men