12 Days of Christmas Giveaways
12 Days of Christmas Giveaways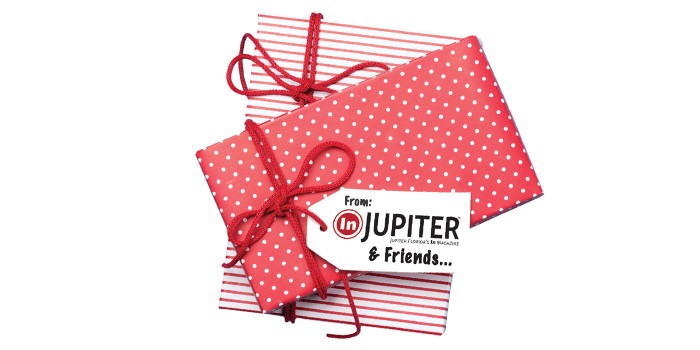 JUPITER, FL – October 30, 2017 – As the holidays are approaching, we are getting very excited to celebrate the season here at InJupiter. Since we launched in January, we have received so much love and support from our Jupiter community and feel that it is our turn to give back to the incredible people that makeup our seaside town.
In order to get the holiday spirit buzzing, we have put together our "Countdown to Christmas" giveaway, where we have teamed up with previously featured businesses that are eager to provide fantastic gifts for our readers. Starting on December 1st, we will give one gift away each day to a lucky winner. In order to enter for your chance to win, there are three simple steps you must follow:
1. Like, follow, and check InJupiter's Facebook page each day to find out which gift will be up for grabs that particular day
2. "Like" the post that reveals the prize
3. Follow the business' social media account that is providing the gift
And just like that, you will be eligible to win! At the end of each day, we will choose a winner who will get to enjoy a spectacular prize. So get your phones, tablets, and laptops ready, Christmas is coming early this year!
Gifts to be provided:
Sea Lustre
Jupiter based jewelry company creates a delicately hand-made all organic line featuring South Sea, Tahitian and Freshwater pearls.
Gift: Sterling Silver & Mother of Pearl Shield Drop Earrings

Holland Smith

Fashion blogger and styling entrepreneur owns The Brunette Friend, where she helps people feel and look their best with her outfit inspiration, services, and tips.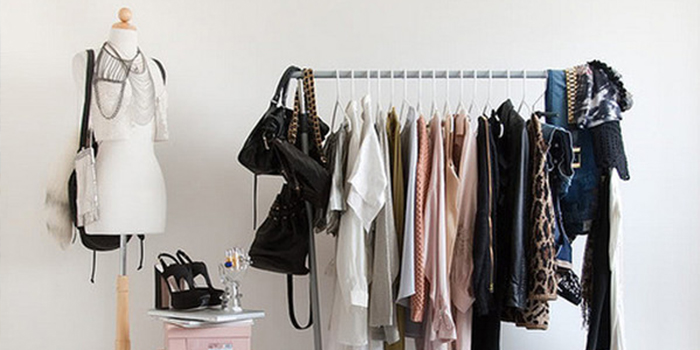 Gift: 3-Hour Styling Service of Choice (Personal Shopping, Closet Facelift)

Greg Norman
Known as "The Great White Shark," world-renowned golf star, entrepreneur, and wine connoisseur Greg Norman has created the international enterprise, The Greg Norman Company.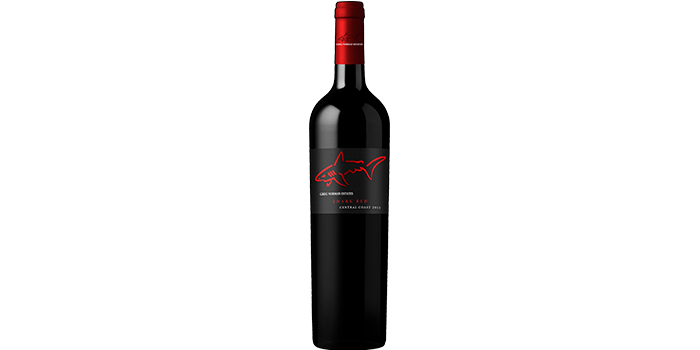 Gift: Bottle of Shark Red Wine
Blue Heron Fishing
Year round state of the art navigation and fishing fleet provides a fun-filled day of fishing at local hot spots around the Palm Beach and Jupiter Inlets.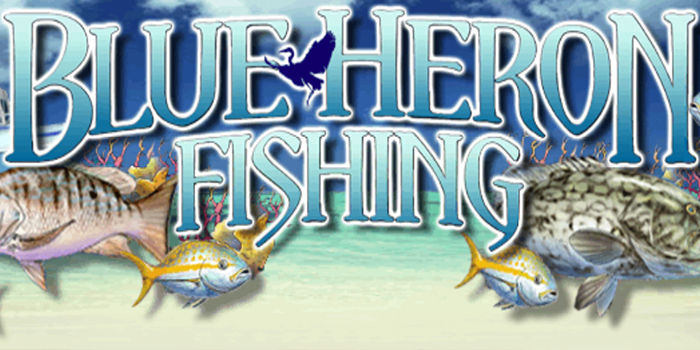 Gift: Free Fishing Trip
Marston
Combining New York and L.A. styles, Marston Boutique provides designer women's cloth-ing and accessories that blend practicality and luxury.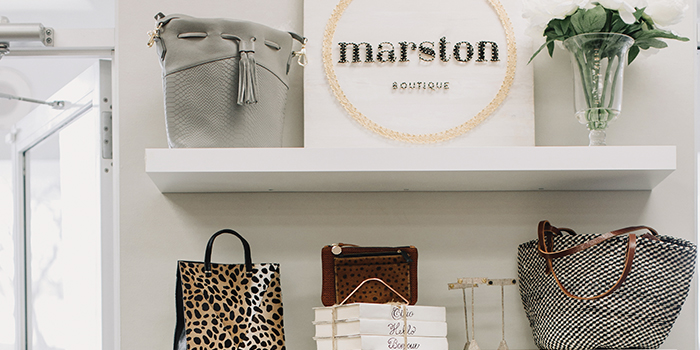 Gift: $100 Gift Certificate
Melissa Odabash
"Swimwear Designer of the Stars" creates a glamorous line of beach and swimwear to sculpt and enhance the silhouette of every women's body.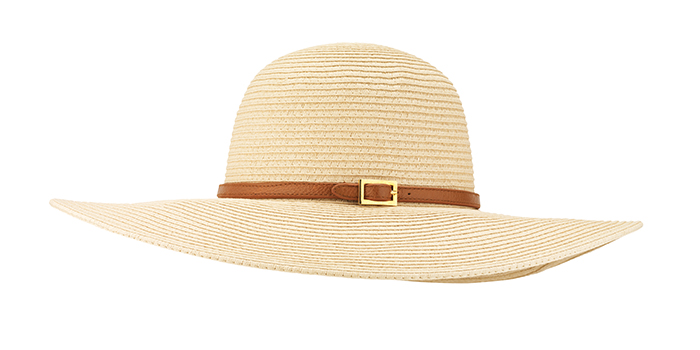 Gift: Jemima Sun Hat

ZyckFit
Tommy Rozycki is a NASM-certified personal trainer at ZBody Strength & Fitness in Jupiter that helps individuals achieve their dream bodies.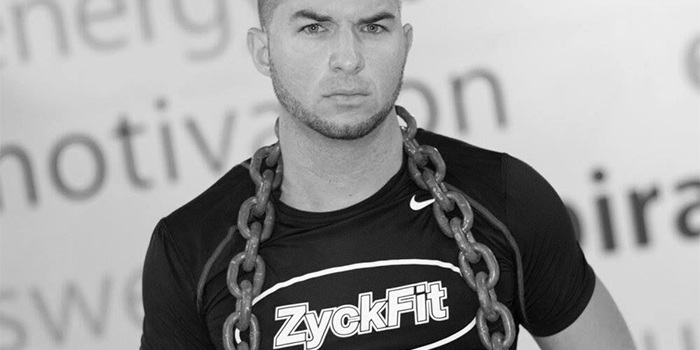 Gift: 5 Personal Training Sessions
Dive Bar, Utiki
Try out the drinks our local Jupiter bartenders have whipped up for the holidays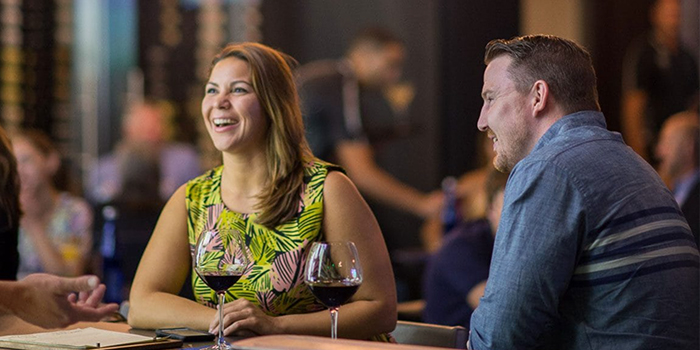 Gift: $25 Gift Cards
Shark Addicts
A fearless crew that has created a brand and educated the public from an experience you'll never forget: Freediving with sharks.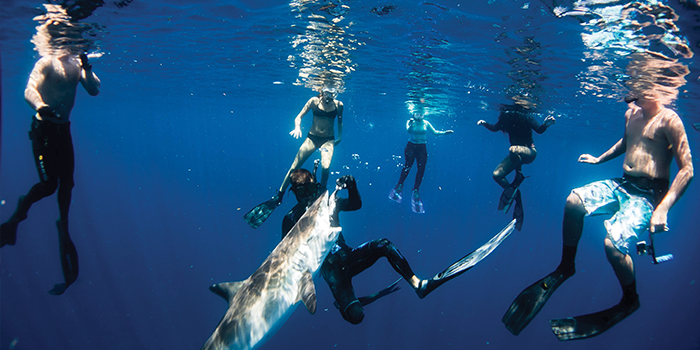 Gift: Free Shark Dive for One, Including Shark Addicts T-shirt and Hat
Sarah LaPierre
Palm Beach artist shares her talents teaching and painting the town with the tropical inspirations that surround our slice of paradise.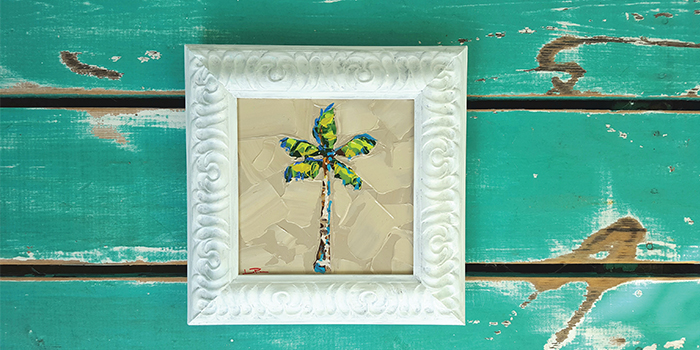 Gift: 6x6" Framed Original Painting
April W. Davis
Jupiter artist and gallery owner displays her inherent abilities with brightly-colored hand-painted canvases of our seaside town.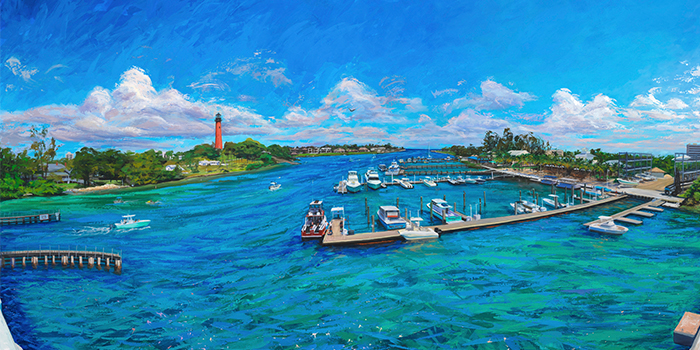 Gift: 30" x 20" Gallery Wrapped Giclee Reproduction on Canvas of the Jupiter Inlet
The Woods Jupiter
Tiger Woods' flagship restaurant located in Harbourside Place brings an elevated sports bar to life.
Gift: Full Gift Basket Including A Hat Signed By Tiger Woods

---
See the Business Behind the Story

Jupiter, Florida, United States | (561) 320-9627, email us

U-Tiki Premier Restaurant, Bar & Marina with Waterfront View of Historical Jupiter Lighthouse - Jupiter FL
Jupiter, Florida, United States | 561-406-2210, email us

Restaurants
Jupiter, Florida, United States | 5617474767, email us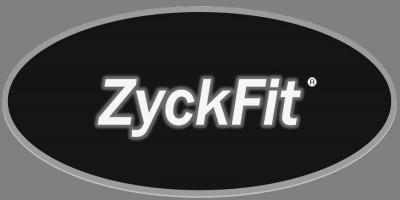 Swimwear, Beachwear, Accessories, Kidswear
London, West Sussex, United Kingdom | 44 207 499 9129, email us
Jupiter, Florida, United States | 561.619.5286, email us
12 Days of Christmas Giveaways