Win Extra Cash and Enjoy Friendly Competition with Riddles to Riches
Win Extra Cash and Enjoy Friendly Competition with Riddles to Riches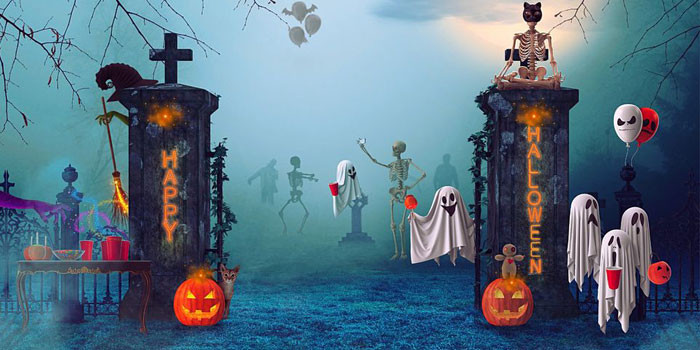 Los Angeles, CA - October 26, 2020 - Riddles to Riches is all about bringing fun and competition together. Each month, a new theme of riddles will be released for participants to choose from. Riddles will be a mystery until said date.
Limited participants are allowed per riddle challenge, which means a higher chance for participants to win.
All participants have to do is pick a riddle, solve it first, and win cash! For an entry fee starting at $1.99, participants will have the chance to win up to $5,000 by staying on top of their email, in order to be the first to solve the riddle when it's released. New riddles and chances to win money are released every single month.
Riddles to Riches Owner Marie Alaniz says, " During these tough times, riddlestoriches.com is happy to provide fun, entertainment, and an opportunity for anyone to win money, all in the safety of their home. People need this the most right now, and we are prepared to give it."
The riddles are grouped by themes, and the answers to the riddles will reflect the themes. For example, October's theme is Halloween. The riddle must be answered as "What Am I?"or "Who Am I?"
Riddles to Riches
Pick a riddle, solve it, win cash. It's that simple. Decide on the prize amount you'd like to compete for. Purchase an entry, and stand by for the riddle release. Details are stated on each riddle page. The first submission with the correct answer wins. Riddles to Riches was developed in 2020 to provide fun, entertainment and the opportunity for users to win some extra cash.
For more information, please visit https://www.riddlestoriches.com
"Like" Riddles to Riches on Facebook at https://www.facebook.com/RiddlestoRiches
Follow Riddles to Riches on Instagram @RiddlestoRiches
Contact Details
Name: Marie Alaniz
Email: Email Us
Phone No: 323.496.7587
Win Extra Cash and Enjoy Friendly Competition with Riddles to Riches