Teal & Italiano" Girls Night Out Raised Funds & Awareness for H.O.W. Hearing the Ovarian Cancer Whisper
Teal & Italiano" Girls Night Out Raised Funds & Awareness for H.O.W. Hearing the Ovarian Cancer Whisper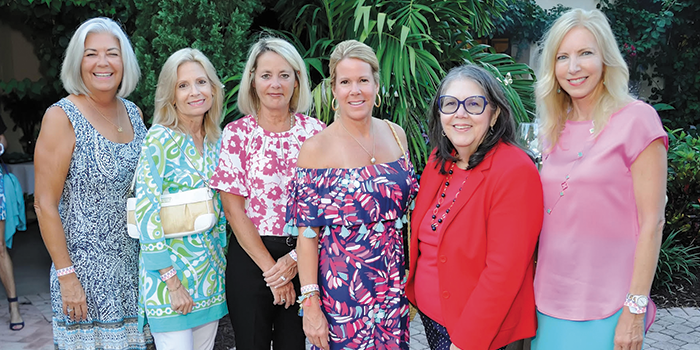 Tequesta, FL- (September 14, 2018) September is National Ovarian Cancer Awareness month, and to help bring awareness to this disease, H.O.W. Hearing the Ovarian Cancer Whisper hosted "Teal & Italiano" a girls' night out on September 6, 2018, at Evo Italian Courtyard in Tequesta.
Over 100 guests at "Teal & Italiano" enjoyed bites provided by Evo Italian and wine courtesy of Caymus Vineyards. There was also a silent auction and raffles with all proceeds helping local woman fighting ovarian cancer. Guests speakers included H.O.W.'s newest board member and ovarian cancer survivor, Patricia O'Connell who shared her story of courage and survival, and Dr. Michael Frederick, plastic surgeon at HASS Plastic Surgery and Medispa who shared his insight in living through his sister's battle with Stage IIIC who passed away from the disease.
Sponsors of this event included: Evo Italian, Caymus Vineyards and Wilmington Trust. Proceeds benefitted H.O.W. Hearing the Ovarian Cancer Whisper.
H.O.W. - Hearing the Ovarian Cancer Whisper raises money to support basic or translational research in ovarian cancer through the Jacquie Liggett Research Fellowship. Women with ovarian cancer experiencing financial need are helped through the Jacquie Liggett Angel Fund. H.O.W. is dedicated to promoting awareness and recent advances in ovarian cancer by presenting educational programs to women primarily in our area. H.O.W. also provides scholarships to medical students interested in gynecologic oncology by working with a gynecologic oncologist during their elective time in medical school through the Dr. Robert C. Knapp Medical Student Award. For more information please call (561) 406.2109 or visit www.howflorida.org.
Photos by Tracey Benson Photography

Contact Details
Name: Cara MacVane
Email: Email Us
Phone No: 561-685-2342
---
See the Business Behind the Story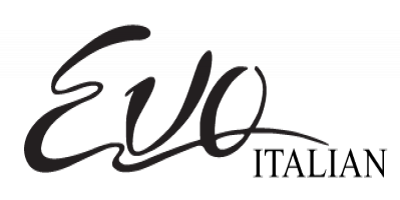 Jupiter Tequesta's Best Italian Food Restaurant and Bar
Jupiter, Florida, United States | 561-745-2444, email us
You May Also Like
Teal & Italiano" Girls Night Out Raised Funds & Awareness for H.O.W. Hearing the Ovarian Cancer Whisper