Soul Of Style
Soul Of Style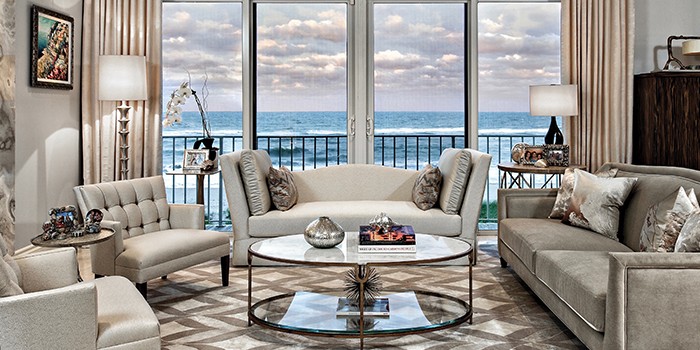 JUPITER, FL – June 27, 2018 – The style of one's residence is a reflection of their lifestyle, personality, and aesthetic. Hiring a professional to help display such personal elements is key. Eve Beres, the owner of architectural interior design firm Eve Beres Design, understands and implements such fundamentals within every project she takes on, which has made her a coveted designer in South Florida.
Having a fascination with architecture since she was a little girl, Eve was drawn to the concept of how buildings were beautifully connected and how that connection was interwoven through the structure.
"The way people experience a space from the interior and the way people experience the same space from the exterior need to harmonize. I consider interior spaces to be the canvas of someone's life and understanding how interior design and architecture collaborate is significant to the design process," explains Eve.
Turning her passion into livelihood, Eve attended the College of Architecture and Design at the University of Florida where she earned her Bachelor Degree in interior design while minoring in Architecture. She later went on to get her Master's Degree in Historic Preservation at the Savannah College of Art and Design. After graduating, Eve worked for the prestigious firm Dilger Gibson Inc., which was based in Atlanta. Eve then moved to South Florida and opened her boutique firm, Beres Design Group, in 2003, which has recently changed its name to Eve Beres Design.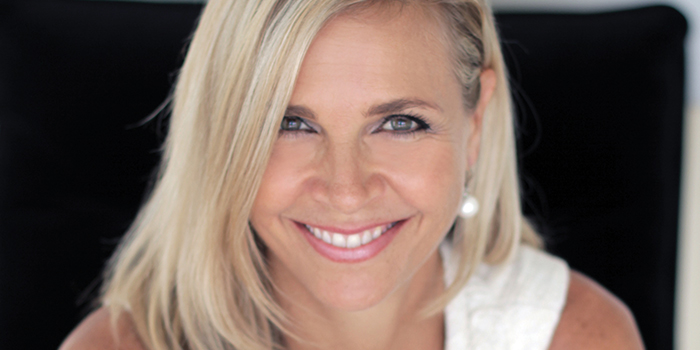 Eve Beres, owner of Eve Beres Design
Luxury, clean lines, and sophistication are only the beginning of Eve's recipe to design. The relationship with her clients is an important element for her to understand and culminate a space that reflects their dream home. "We have beautiful relationships with our clients, and I believe the best projects are a collaboration," says Eve.
Eve believes in beginning every new project with the team in place and she is personally involved in every aspect of the design process. Each project becomes a labor of love, and is one that her team is deeply dedicated and committed to through delivering an outstanding, personalized product from an enjoyable design experience.
"I am thankful for all of my wonderful clients," expresses Eve. "My team and I focus on quality, true craftsmanship, and attention to detail. I am always striving for inspiration to grow and learn so that every project becomes a unique, beautiful, and comfortable space that is uniquely theirs."

Soul Of Style