New Book Helps Children Cope During COVID-19
New Book Helps Children Cope During COVID-19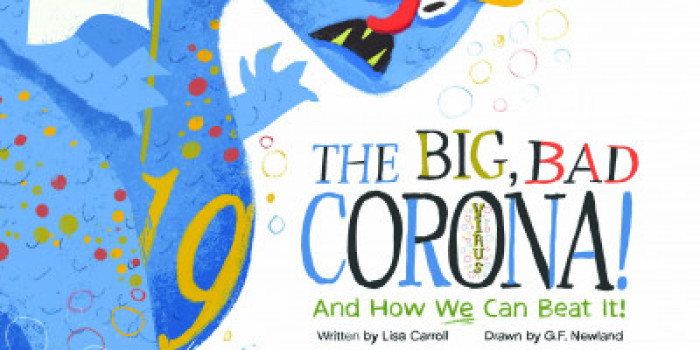 Explaining Coronavirus to young children has been a daunting task for many. However, there is a book that makes the process a little easier. It helps parents and educators explain the virus to children in a way they will understand, resulting in them managing the emotional disruption COVID-19 has caused.
The Big, Bad Coronavirus! And How We Can Beat It, was written by actress Lisa Carroll and includes fantastic vibrant characters by award-winning illustrator G.F. Newland. It tells the story of a child named Lisa as she struggles to face the realities of COVID-19. Little Lisa can't comprehend why she has to wear a facemask, why she has barriers around her school desk or why she's confined to virtual learning from home. It all doesn't add up.
Little Lisa longs for the life she once had, she imagines the virus as a giant, scary dragon. Fortunately, her mother comes to her side and comforts her, teaching her everything she needs to know to deal with this pandemic from a kid's perspective. Lisa becomes a stronger and braver girl who inspires her classmates to live without fear.
Lisa Carroll's words really help explain and soothe a child's emotional needs, it and helps answer questions they may have during these unprecedented times. To order your copy: https://www.amazon.com/Big-Bad-Coronavirus-How-Beat/dp/1939322391/ref=sr_1_1?dchild=1&keywords=the+big+bad+coronavirus&qid=1610549573&s=books&sr=1-1
Lisa Carroll is best known from her role starring in "Hello Dolly!" as Dolly Levi, first as Carol Channing's stand-by and then starring in the national tour. She later starred in the National Company of "Applause" among others. She was also in numerous episodic TV roles, including "General Hospital." In addition, Lisa hosted the BBC's "Night Ride," had a UK recording contract with CBS Records and starred as a cabaret artist in her own one-woman show at the Savoy in London, the Hilton in Hong Kong, plus stints in California and Las Vegas.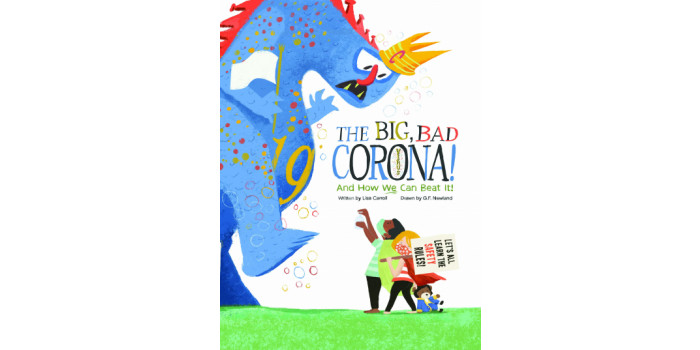 New Book Helps Children Cope During COVID-19