Lessing's Hospitality Group to Donate to Hurricane Dorian Relief Efforts
Lessing's Hospitality Group to Donate to Hurricane Dorian Relief Efforts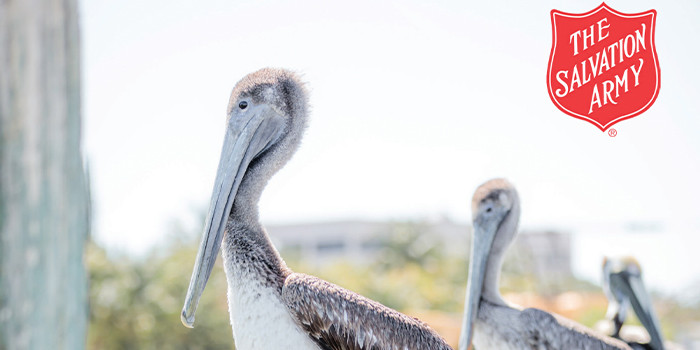 (Great River, NY … September 2019) Lessing's Hospitality Group, based in Great River, NY, has announced that they will be donating to The Salvation Army towards relief efforts in the Bahamas following Hurricane Dorian. Pelican Club in Jupiter, FL, hosts their Sunday Best Brunch every Sunday, and Lessing's has pledged 20% of their brunch sales toward The Salvation Army for the month of September. Pelican Club had been preemptively shut down as the impending storm approached the Florida coastline, but the storm's path diverted and Jupiter was spared.
"We are thankful and relieved that Pelican Club and our surrounding community are safe in the wake of Hurricane Dorian," said Michael Lessing, President of Lessing's. "We reopen for Sunday brunch on September 8th and will be donating 20% of September's brunch sales to The Salvation Army. We hope that you'll join us in helping the Bahamas."
The Salvation Army currently has teams deployed in the Bahamas, and they are actively working to provide immediate aid and relief to the survivors. "From what we've seen so far, the damage from Dorian seems to be most severe," said Major Clarence Ingram, Salvation Army divisional commander in the Bahamas. After the immediate needs are met, The Salvation Army will remain stationed within the impacted communities to provide any further assistance necessary. One hundred percent of all donations are put towards purchasing the items and equipment needed to provide help as quickly as possible.
Reservations suggested, please call (561) 693-5063 for more information. To find out more about how you can donate to disaster relief efforts in the Bahamas, visit https://www.salvationarmyusa.org.
ABOUT LESSING'S, INC.
Founded in 1890, Lessing's Hospitality Group is a sixth-generation, family-owned company comprised of over 120 locations throughout the Northeast and Florida. Lessing's operates 17 wedding and catering venues, 10 full-service restaurants, over 80 corporate and academic dining centers, nine Blaze Fast-Fire'd Pizza franchises and a historic inn. Steeped in over 125 years of tradition, but adapting to a constantly changing industry, Lessing's Hospitality Group's focus is on providing each guest with unique, personalized experiences and remarkable hospitality.


Contact Details
Name: Nicole Castillo
Email: Email Us
---
See the Business Behind the Story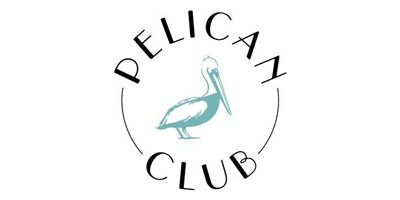 Opening in Spring 2019, this venue will showcase coastal ambiance with a classic Floridian touch.
Jupiter, Florida, United States | 561-660-0108, email us
You May Also Like
Lessing's Hospitality Group to Donate to Hurricane Dorian Relief Efforts