Just Another Day In Paradise
Just Another Day In Paradise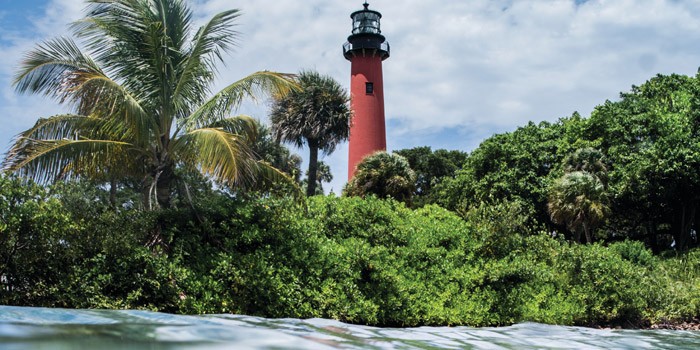 JUPITER, FL – February 27, 2018 – When the calendar finally rolls around to that long-awaited week of vacation, people from all over the world flock to South Florida to bask in the sun, sand, and surf. It's no wonder, really: This sunny stretch of Florida's East Coast embodies the laid-back tropical vibe that occupies daydreams all year long. Wondering how to spend your spring break in Jupiter? Local travel writer Skye Sherman shares her favorite ways to stay and play. Whether you live here or just wish you did, these are the ingredients to a day well spent in the paradisal town of Jupiter.
6:30 a.m.
•Sure, it's early, but nothing beats a sunrise over the Atlantic Ocean. Stop by Jupiter Donuts (open every day until they sell out!) and get a taste of handcrafted, fresh goodness before you head down to Juno Beach for a breathtaking gift from Mother Nature. The dog-friendly beach provides plenty of opportunities to meet new furry friends, and the mangrove-covered paths down to the sand are practically begging to make it onto your Instagram feed. If you really want to start your day out right, roll out your yoga mat by the Juno Beach Pier and salute the rising sun.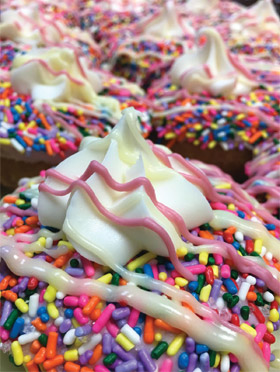 10:00 a.m.
•If the water's too chilly for a swim or a scuba dive, spend the day with your toes in the sand at Carlin Park. Between chapters of your favorite beach read, enjoy a fresh and delicious brunch at on-site Lazy Loggerhead Café, a Jupiter staple since 1998.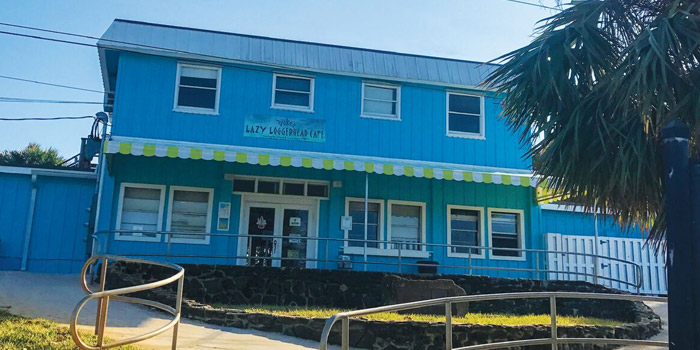 1:00 p.m.
•Ready for a change of scenery? Head to DuBois Park on the Jupiter Inlet for a picturesque picnic under shaded palms. The park also offers a scenic view of the Jupiter Lighthouse and an ideal spot to take kayaks out for a paddle. If you brought your snorkel gear, opt for a dip in the guarded lagoon and keep an eye out for the occasional manatee.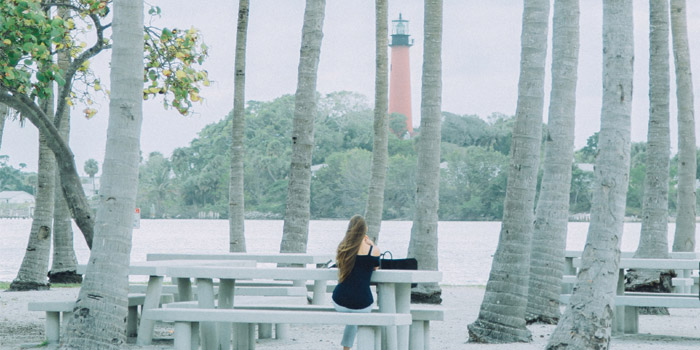 3:00 p.m.
•Head over to Loggerhead Marinelife Center to meet rescued sea turtles and learn why saving these endangered creatures is vital to the health of our oceans. If you're lucky, you might even get a chance to bid goodbye as one of the Center's rehabilitated residents is released back home to the open ocean.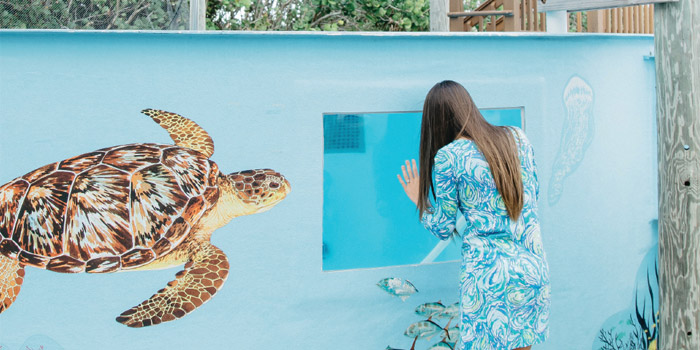 5:00 p.m.
•It's five o'clock...here! Break out the rum and toast to happy hour in paradise—responsibly, of course. Follow it up with dinner at Little Moir's Food Shack, known for serving some of the best locally caught fish, or head to waterfront Guanabanas to be transported to a beachy jungle oasis. Not a rum drinker? Catch golden hour at Blowing Rocks Preserve to watch sunlight glinting off the dazzling spray spectacle of salt water meeting Anastasia limestone rock outcroppings.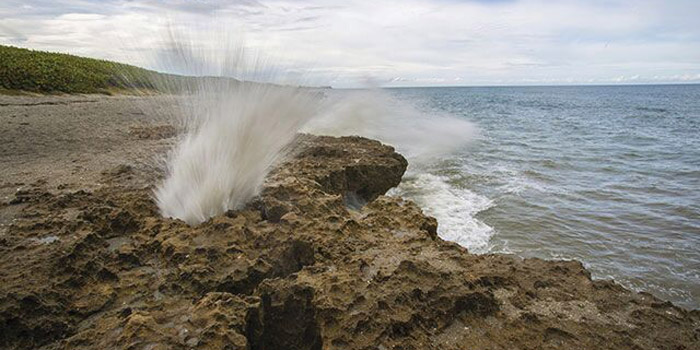 "Blowing Rocks Preserve is cool, but I'm a sucker for a nice filet of sweet potato-crusted wahoo over a bed of coconut rice at Food Shack. Mouthwatering."
9:00 p.m.
•Round out your night with a visit to Square Grouper Tiki Bar, where Alan Jackson and Jimmy Buffett filmed the music video for everyone's favorite happy hour song: "It's Five O'Clock Somewhere." It's the perfect place to let your hair down, dance the night away, and celebrate a spring break well spent.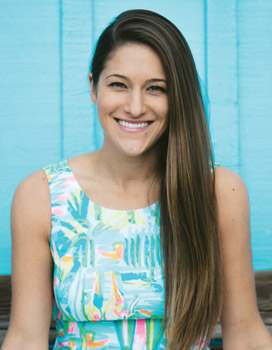 About Skye Sherman: Skye Sherman is a freelance travel writer based in West Palm Beach. She has visited more than 25 countries but can't seem to shake her love for South Florida. Her work has appeared in Palm Beach Illustrated, Skyscanner, Fort Lauderdale Daily, and more. When she's not writing or exploring somewhere new, you can find her engrossed in a good book (sometimes all three at the same time).
For more travel inspiration and South Florida living, follow Skye on Instagram @skyesherman or visit www.skyesherman.com.
*Photos of Skye by Taylor Volkens


---
See the Business Behind the Story

Jupiter, Florida, United States | (561) 744-6668, email us

Drinking Places
Jupiter, Florida, United States | 5615750252, email us

Jupiter, Florida, United States | (561) 741-3626, email us

A open-air waterfront restaurant and bar with a great cuisine, cocktails, and live music from both national acts and the hottest names in South Florida.
Jupiter, Florida, United States | 561-747-8878, email us

Restaurants
Jupiter, Florida, United States | 5617471134, email us

Loggerhead Marinelife Center is a 501(c)3 non-profit education and ocean conservation facility located on the Atlantic Ocean in Palm Beach County, Florida.
Juno Beach, Florida, United States | 561-627-8280, email us
Just Another Day In Paradise