Join the 4ocean Movement
Join the 4ocean Movement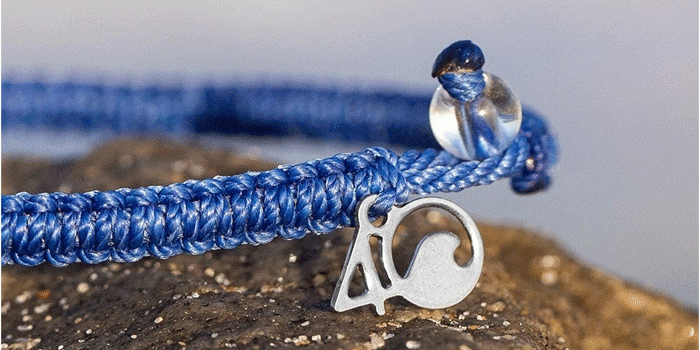 Boca Raton, FL - January 16, 2020 - 2019 was a year of growth for Boca Raton based, 4ocean. They deployed new ocean cleaning technology, pulled a record 4 million pounds of trash from the ocean and donated more than $300,000 to crucial ocean conservation projects, many in Florida's backyard.
But with the equivalent of a truckload of plastic entering the ocean every 60 seconds seconds -- that's over half a million truckloads per year! --and countless species of marine life threatened daily, 4ocean has a big year ahead of them.
4ocean's goal is to end the ocean plastic crisis by influencing behaviors on land and by cleaning up the plastic that already pollutes the ocean. But none of this will be possible without funding from the sales of 4ocean's products.
4ocean's newest bracelet debuts this week. This is the first additional bracelet design since the iconic 4ocean bracelet was introduced two years ago. Like all 4ocean products, the sales of this bracelet help 4ocean expand its clean-up efforts and guarantee that a pound of plastic will be pulled from the ocean on the buyer's behalf.
Contact Details
Name: InFlorida Staff
Email: Email Us
You May Also Like
Join the 4ocean Movement