A Guaranteed Good Time
A Guaranteed Good Time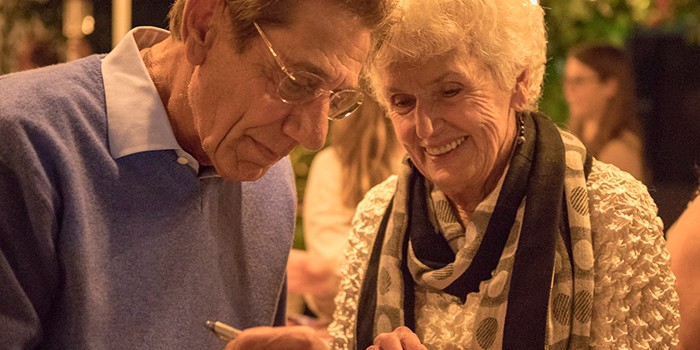 JUPITER, FL – March 2, 2018 – InJupiter Magazine celebrated its one-year anniversary in style. The courtyard of Evo Italian was once again overrun with local public figures and celebrities, centering around one in particular – the man with the Super Bowl guarantee – Joe Namath.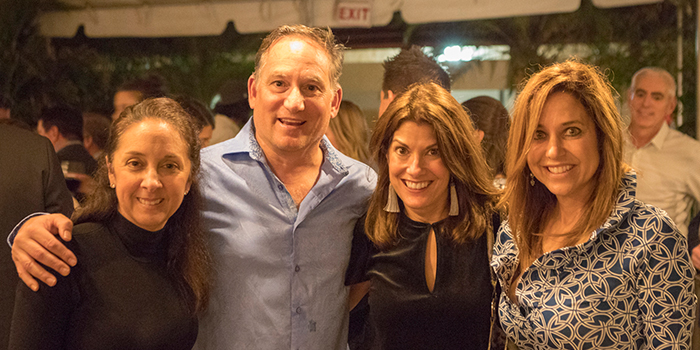 Shari Fox, Lee Fox, Tamra Fitzgerald, Michelle Noga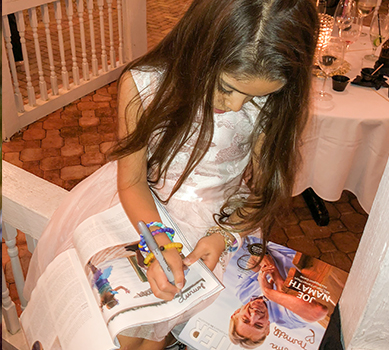 Jemma Namath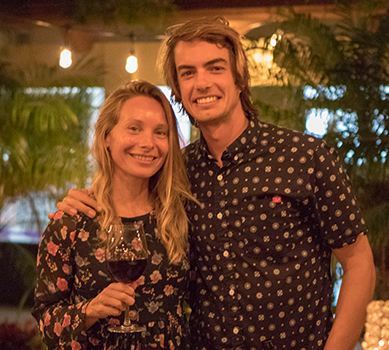 Deedra Ryder and Brett Staska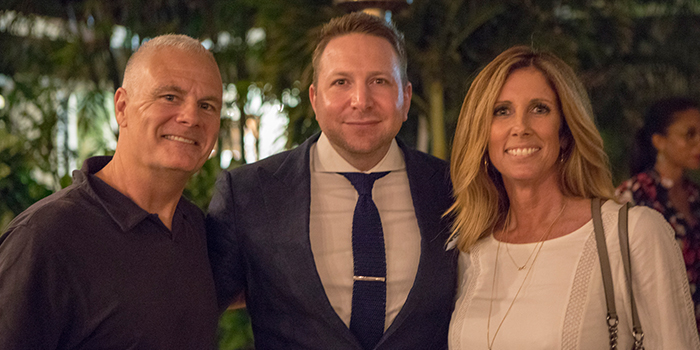 Doug Commette, Stephen Asprinio, Margo Commette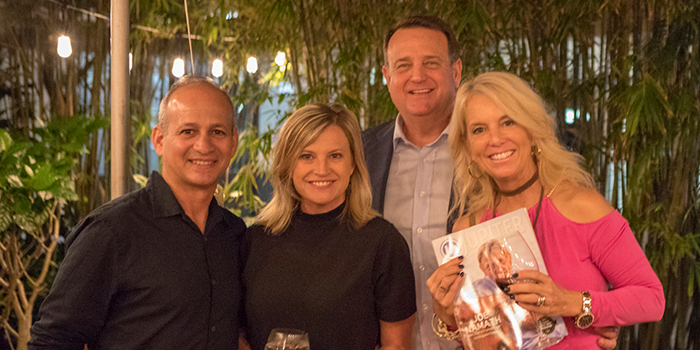 Kevin and Chrissy Crago, Doug and Kelly Parkey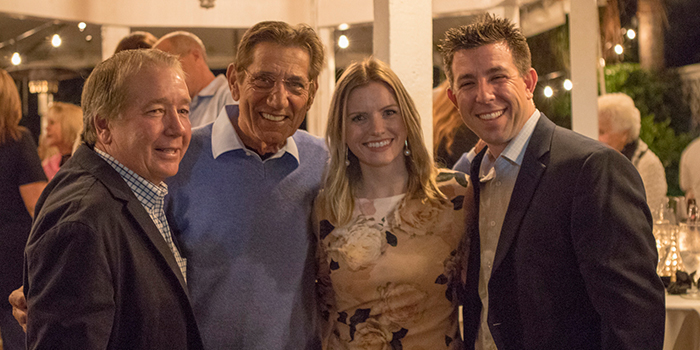 Dan Reedy, Joe Namath, Celesta Clark, Paul J. Segedin Jr.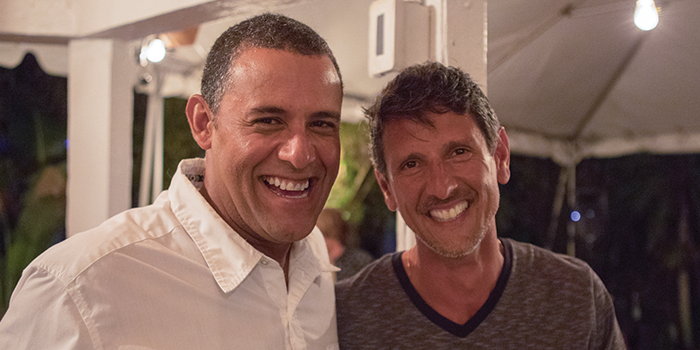 Gilly Gonzales and Carlos Chaumer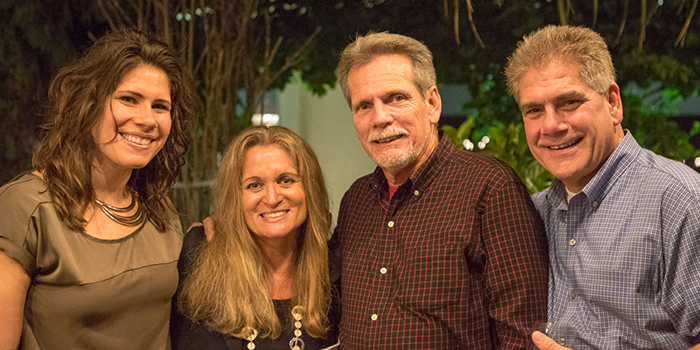 Heather Westrol, Teresa and Keith Wrigley, Randy Westrol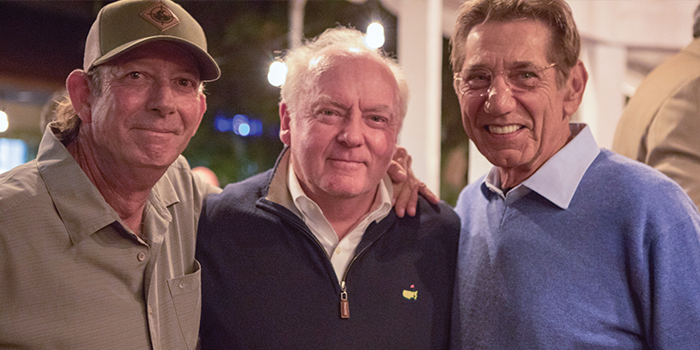 Steve Cripe, Tom Stewart, Joe Namath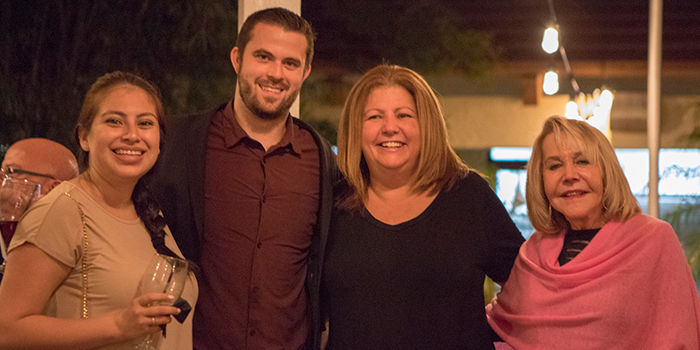 Aileen Roblero, Jonathan Buch, Bea Sallabi, and Ann Parisi

---
See the Business Behind the Story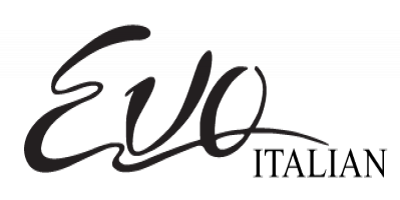 Jupiter Tequesta's Best Italian Food Restaurant and Bar
Jupiter, Florida, United States | 561-745-2444, email us
A Guaranteed Good Time