Jason Newsted and the Chop House Band Live in Tequesta FL
Jason Newsted and the Chop House Band Live in Tequesta FL
Help Jupiter and Tequesta "Rock Out" and raise money for our friends and family in Puerto Rico.
Jason Newsted and the Chop House band will host a rare, exclusive rock and roll show at at Evo Italian Restaurant's Outdoor Patio and Pavilion in Tequesta, FL on Thursday, October 19, 2017 to benefit Puerto Rico hurricane victims. Jason Newsted is a six-time Grammy winner, multi-platinum recording artist, Rock and Roll Hall of Famer and former bass player for Metallica, Ozzy Osborne and more.
The Chophouse Band is led by Newsted, playing acoustic guitars & performing lead vocal, accompanied by close friends/musicians of all walks & styles, sharing some great American songs from familiar & unfamiliar heroes.

The members of The Chophouse Band reside from coast to coast, including; Chris Barnett, Kevin Cripanuk, Zak Hoffman, Joe Ledesma, David Lopez, Jesus Mendez, Chris Peet, Brian Sagrafena, Chris Scianni, JP Soars, Micah Scott, Amir Tal, & Rob Tucker!!! These and many others may be featured at any given appearance.

Pavilion opens at 6:00pm for drinks and donations. Show starts at 7:30pm. Drink specials by Tito's, Casamigos, Stillhouse and Craft beer from Tequesta Brewing Company.

---
See the Business Behind the Story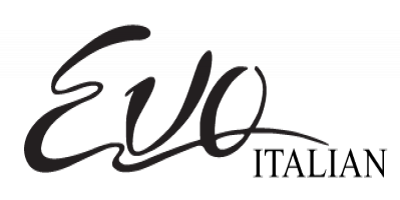 Jupiter Tequesta's Best Italian Food Restaurant and Bar
Jupiter, Florida, United States | 561-745-2444, email us
Jason Newsted and the Chop House Band Live in Tequesta FL